MasterCard Is Giving Away A Trip To Attend A 2012 Movie Premiere; Check Out Upcoming Blockbusters!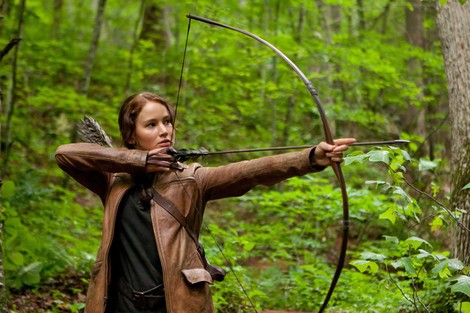 Calling all movie fans! MasterCard is giving away an awesome opportunity for moviegoers: the chance to win a VIP all-expenses paid trip to see a 2012 movie premiere and attend the exclusive after party! You can win your red carpet experience by signing up for and loading funds onto a NetSpend® Prepaid MasterCard card or Western Union® Prepaid card. Each time you use your card between now and December 31, you're entered to win.

There's more to these MasterCard prepaid cards than the chance to get the star treatment and rub shoulders with your favorite movie stars. Once you have the card, you can add more money to it at any time and use it to buy whatever you want so you don't have to carry around cash - definitely a faster, easier way to pay.

So with the chance to win a trip to a 2012 movie premiere, what's worth watching? Hollywood has plenty of must-see movies hitting the big screen next year.

The first film in "The Hunger Games" trilogy comes to theaters March 23. Based on the popular book series by Suzanne Collins, the film stars Jennifer Lawrence as Katniss, one of 24 teenage "tributes" forced to battle in the annually televised Games until only one survives.  Josh Hutcherson and Liam Hemsworth also star.

After months of cold weather, consumers are desperate for spring and action-packed films and May will be a hot month for the big screen. "The Avengers" hits theaters May 4 and ties together such epic comic-book characters as Iron Man (Robert Downey Jr.), Captain America (Chris Evans), The Hulk (Mark Ruffalo), and Thor (Chris Hemsworth).

A little riskier but not less anticipated is "Battleship" (May 18). Based on the popular board game, the action pits a small fleet of naval ships against an alien force intent on enriching earth's valuable assets to ensure their survival. Taylor Kitsch ("Wolverine"), pop star Rihanna, and "True Blood's" Alexander Skarsgaard star.

If fairy tales are more your style, check out "Snow White and the Huntsman" on June 1. The tale of Snow White is turned on its head with this reimagining starring Kristen Stewart ("Twilight") as the fair maiden who has to escape from her fantasy land's Evil Queen (Charlize Theron) with the help of the dashing huntsman who was once ordered to kill her.

Columbia Pictures reboots the Spider-Man franchise with "The Amazing Spider-Man," focusing on a high school-era Peter Parker as he grapples with his newfound superpowers. Andrew Garfield and Emma Stone star in the film, which hits theaters July 3.

Finally, "The Dark Knight Rises" hits theaters on July 20. The story will pick up after the events of The Dark Knight, with Christian Bale returning as the Caped Crusader - this time pitted against the deadly Bane (Tom Hardy) and Selina Kyle, a.k.a Catwoman (Anne Hathaway).

Want your chance to get the star treatment at a 2012 movie premiere? Visit MasterCard on Facebook to sign up for a MasterCard Prepaid Card. You could be the next big winner!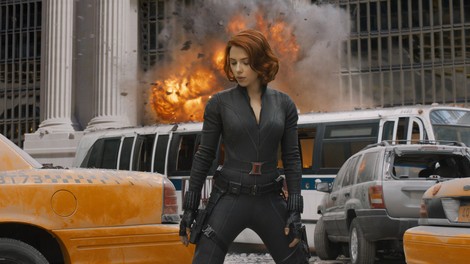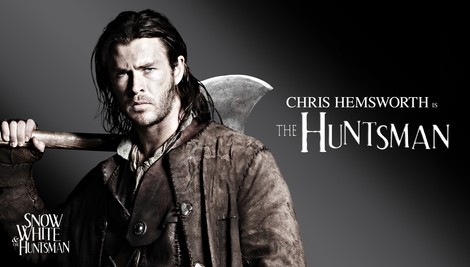 SPONSORED POST