Master P Urges Fans To Help Feed The Homeless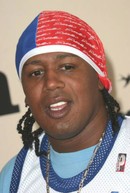 Hip-hop mogul Master P is urging fans and fellow stars to help feed the homeless ahead of Thanksgiving Day celebrations.

The rapper, real name Percy Miller, is volunteering with Worldwide Gladiators Championship (WGC) Fights and charity Urban Born to help provide hot dinners to families in need this holiday season. And the star is encouraging supporters, volunteers, celebrities and community leaders to join the cause by donating money or buying canned foods to aid the charity work.

WGC President Sam Viranski tells AllHipHop.com, "So many less fortunate families don't eat regularly on a daily basis and having a hot meal for Thanksgiving would be such a blessing. Our mission is to serve Thanksgiving dinner for thousands of less fortunate family during this Thanksgiving season."

WGC officials are also staging a Mixed Martial Arts match between fighters Artenas Young and Cleburn Walker on Friday, with all proceeds going towards Urban Born.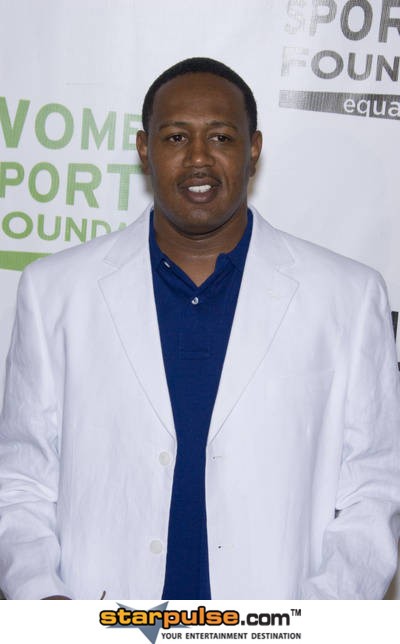 Click Here For More Master P Pictures