Master Copies Of Kim Kardashian & Pam Anderson Sex Tapes Saved From Fire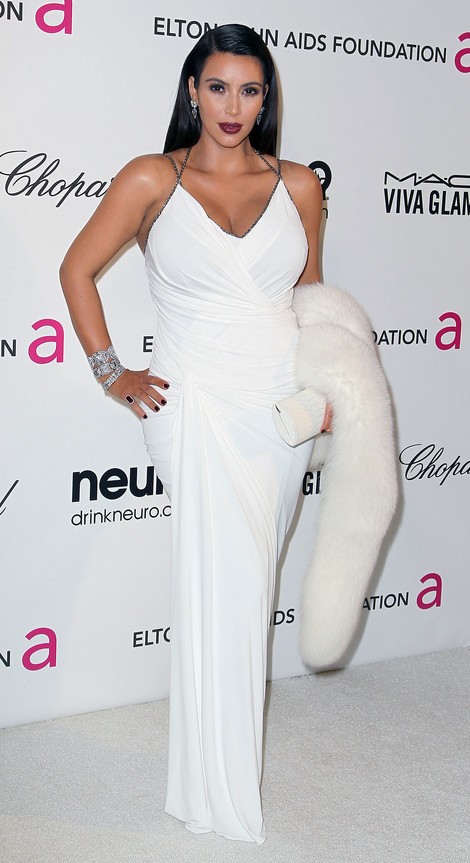 There is a God. Master copies of Kim Kardashian and Pamela Anderson's sex tapes were saved from a fire at porn mogul Steve Hirsch's Los Angeles home on Saturday.
The Vivid Entertainment executive possesses X-rated films starring the reality star and her ex-boyfriend Ray J, the former "Baywatch" babe and her rocker ex-husband Tommy Lee, and other videos reportedly featuring Motley Crue singer Vince Neil, guitar icon Jimi Hendrix and former Playboy playmate Kendra Wilkinson.
According to TMZ.com, the master copies were locked up in a safe at Hirsch's Vivid headquarters and were at risk of catching fire. However, firefighters extinguished the flames that singed the vault.
Vivid bought the rights to Kardashian's sex tape in 2007 for a reported $1 million. She later sued the company and settled for $5 million. The Vivid release does not include the infamous golden shower scene.
Anderson's tape features the couple on their honeymoon. The video was stolen from their home, and the pair eventually reached a settlement with distributors. Anderson also appeared in a sex tape with Poison singer Bret Michaels. It's been blocked from distribution but a four-minute segment is allegedly still online.