Massive Heart Attack Caused The Ultimate Warrior's Death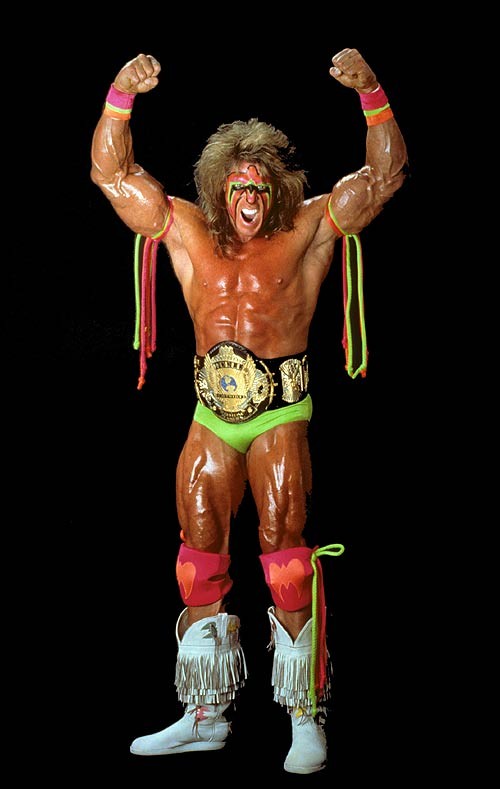 Results from the autopsy of James Hellwig, better known as pro wrestling's The Ultimate Warrior, have revealed that the former World Wrestling Entertainment (WWE) star's death was caused by a massive heart attack.

Hellwig collapsed outside his Arizona hotel earlier this month and was rushed to a nearby hospital where he was pronounced dead.

The coroner's findings, obtained by TMZ.com, also reveal that Hellwig was battling heart disease.

Hellwig died at the age of 54 on April 8, just two days after being inducted into the WWE Hall of Fame.

The official cause of death has been classified as "Atherosclerotic/Arteriosclerotic Cardiovascular Disease."