Mary Steenburgen To Star In 'Orange Is The New Black' Season 3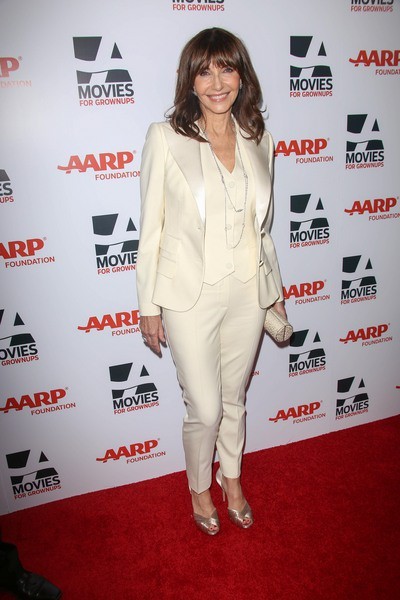 While fans are devouring the second season of "Orange is the New Black," casting for the third season is underway.
Actress Mary Steenburgen ("Back to the Future Part III," "30 Rock," "Justified") has revealed she will be joining the show, which is currently filming season three.
Steenburgen posted on Twitter: "Very excited to go to my first wardrobe fitting of OITNB! Will I be in orange or black?"
The Netflix comedy centers on a group of eccentric inmates at a women's prison. Season two was released in full on June 6.