Mary-Louise Parker Is 'Almost Done Acting,' Says The World Has 'Gotten Too Mean'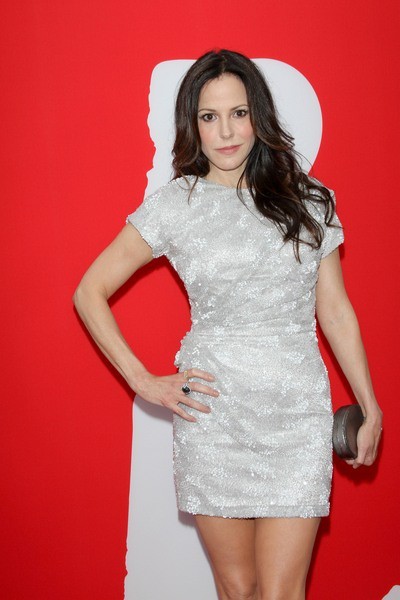 Mary-Louise Parker is thinking about giving up acting in the not-so-distant future. The former "Weeds" star is willing to do a few more projects before quitting the stage and screen.
She told  Australia's Herald Sun, "I'm not really that into it anymore. I don't know how many more movies I wanna do. I wouldn't mind doing a TV show again; I'd like to do a couple more plays, but I'm almost done acting, I think."
One of the reasons Parker wants to end her career is because of the pitfalls of fame.
"The world has gotten too mean for me, it's just too b**chy. All the websites and all the blogging and all the people giving their opinion and their hatred... It's all so mean-spirited, it's all so critical," she explained.
The mother of two also wants to protect her children from the industry. She added, "It doesn't feel nice. There's way more mean-spiritedness."
Parker stars in the new film "Red 2," which hits theaters this weekend.