Mary-Louise Parker: 'I Wouldn't Go On A Blog If You Paid Me $100,000'

Mary-Louise Parker refuses to sign up to any social networking websites, insisting she's too sensitive to handle any "mean" insults aimed at her.

The Weeds star avoids reading about herself online because she struggles to forget nasty comments - and she is adamant her life is better because of her internet ban.

She tells the Wall Street Journal, "I'll only remember that (an insult), and I'll remember it all day long... I wouldn't go on a blog if you paid me $100,000 right now. It's basically just a forum for people to be mean and have people listen to them. I don't do any of that Twitter, MySpace and Facebook s**t."

"I don't want to be in any f**king cultural conversation. Sorry. I don't know why I'm swearing so much."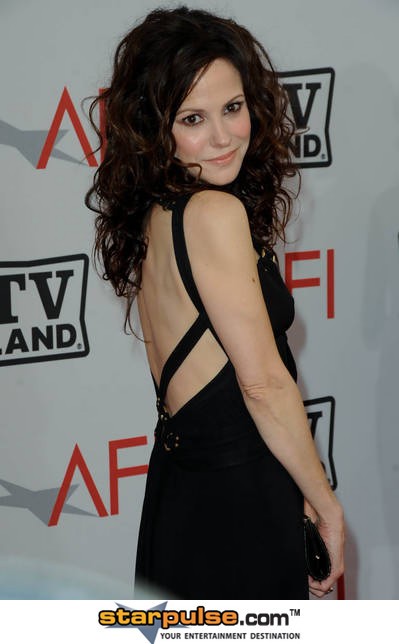 Click Here For More Mary-Louise Parker Pictures