Mary-Kate & Ashley Olsen Spend A Lot Of Money On Facials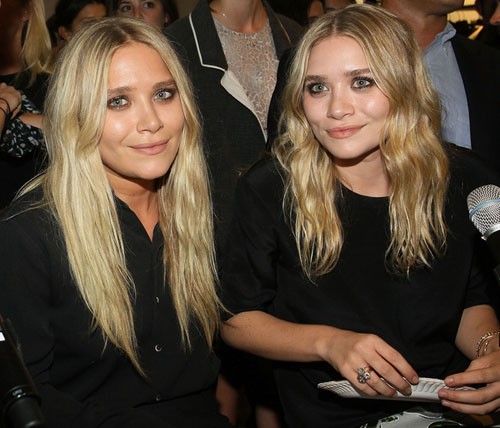 Twin media moguls Mary-Kate and Ashley Olsen regularly undergo $500 facial peels to keep their faces wrinkle-free.
 
Beautician Aida Bicaj tells PageSix magazine the 24-year-old stars pay a visit to her New York spa every other week for a heavy-duty facial to keep their pores clean and their skin smooth.
 
The pricey treatment includes a special "Jacques picking technique" to lift and firm, a micro-current machine to plump the skin and tighten muscles, and a silk peel.
 
Bicaj says, "They want to keep a healthy, glowy (sic) look and prevent any fine lines."
Click for more great Mary Kate and Ashley Olsen pictures: