Mary J. Blige Says She's 'Fixing' Her Charity's Financial Issues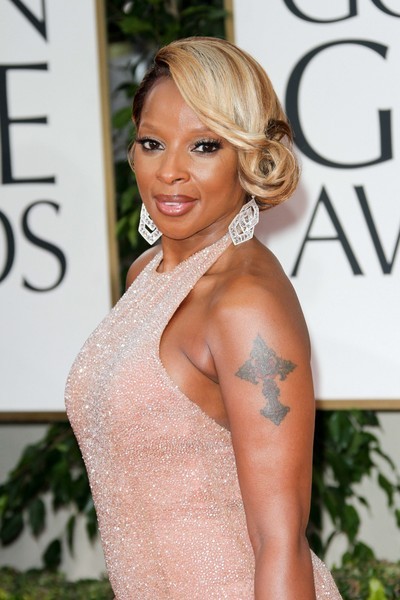 R&B star Mary J. Blige has addressed reports her charity is facing financial problems, insisting she is working to fix any "outstanding issues."

The Mary J. Blige and Steve Stoute Foundation for the Advancement of Women Now (FFAWN) was called into question this month following reported discrepancies in the firm's finances.

FFAWN bosses allegedly failed to file tax returns for the year 2010 or the annual state charity registration, while a band of musicians sued over claims they received checks that bounced after performing at the organization's star-studded 2011 benefit concert.
 
Company chiefs were also hit with a lawsuit from TD Bank bosses, who claim they defaulted on a $250,000 loan, obtained last June.

Blige has now spoken out about the reports, telling TMZ.com, "As Founder and CEO of FFAWN, I am ultimately responsible for anything that goes wrong. The problem is that I didn't have the right people in the right places doing the right things. This should have never been allowed to happen, but it did and now we are fixing it."

The No More Drama hit-maker reveals she is working with a new team of experts to "get the Foundation back on track, rectify outstanding issues, and make good on all of FFAWN's obligations."