Mary J. Blige Owes Nearly $1 Million In Back Taxes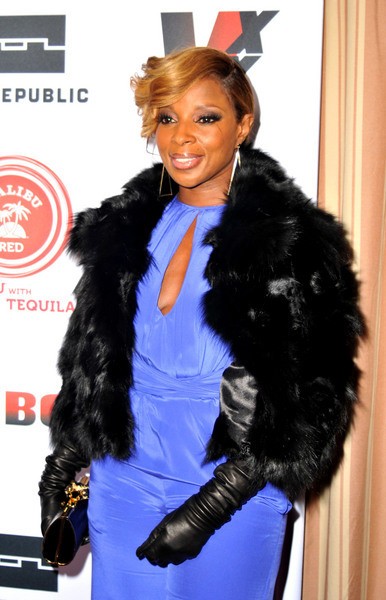 Mary J. Blige is the latest celeb to get busted for not paying her bills. The R&B singer has been hit with a tax lien for more than $900,000.
 
Specifically, New Jersey officials allege the singer owes $901,769 in back taxes.
 
Blige has been dealing with a string of money issues. Earlier this month she was sued for allegedly defaulting on a  $500,000 bank loan. Last summer, lawyers for America's Signature Bank filed a lawsuit against her over claims she failed to make good on a $2.2 million payout.
Meanwhile, Snoop Dogg was recently busted for failing to pay more than $540,000 in taxes over two tax years.