Mary J. Blige Opens Up About Child Molestation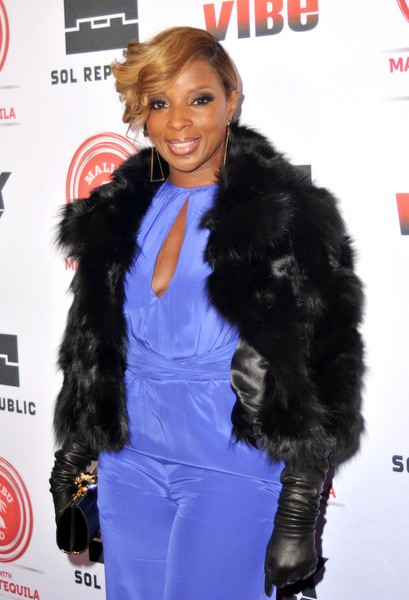 Mary J. Blige often struggles to come to terms with a child molestation drama in her past because sounds and smells take her back to the moment when she lost her innocence as a five year old.

The "No More Drama" singer has never gone into great detail about her tormented youth, but she has confessed to being one of many stars who were raped or sexually abused as a child.

And she admits it's hard to let go of the past sometimes.

In a new interview with writer Kevin Sessums, another molestation victim, for Los Angeles Confidential magazine, the R&B star says, "I was five... It's something that hurt me really bad. I'm still the same way.

"I always think about how quiet it all was. It was abnormally quiet... and there were certain smells... Someone was using this lotion on their hands... I smelled this lotion and I had such a flashback."