Mary J. Blige & Breaking Benjamin's New Videos, Girls Get Pranked & More (Videos)

Mary J. Blige
's "Stronger"; Breaking Benjamin's new video, "I Will Not Bow"; winning the 400m run; and hot chicks getting pranked. Check 'em all out!
Mary J. Blige
's "Stronger" is the lead single from the official soundtrack for the true-life coming of age story about LeBron James & his high school teammates, "More Than A Game".
"Stronger":


Breaking Benjamin
's new video for "I Will Not Bow". The video for the hard-hitting rock track features new footage from the upcoming action thriller movie
Surrogates
starring
Bruce Willis
. "I Will Not Bow," the first single from the band's forthcoming album "Dear Agony", blazed onto the airwaves this past week landing as the #1 most added song to rock radio.
"I Will Not Bow":


Here's one way to celebrate winning a foot race. On second thought, maybe riding piggyback on a mascot isn't such a good idea...
Women's 400 m hurdles:
Hot chicks getting pranked. Not many other ways to describe this one other than really funny stuff (
a few f-bombs though
)...
Pranks:


Stars of Track and Field
are dropping their album A Time For Lions next month, and to celebrate they're giving away the track "Racing Lights."
Get the free mp3 here!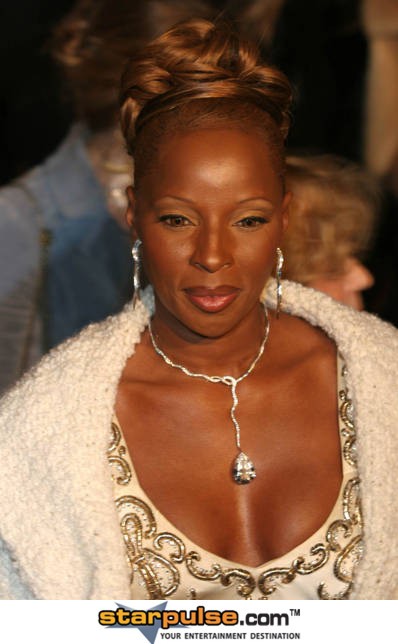 Image © Glenn Harris / Photorazzi