Mary Elizabeth Winstead Reconsiders No-Nudity Clause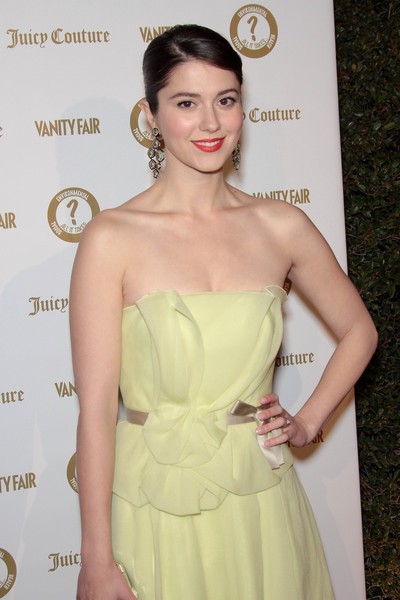 Scott Pilgrim vs. the World star Mary Elizabeth Winstead has relaxed the no-nudity clause in her contract after watching Michelle Williams in Blue Valentine.

The modest actress admits she was fixed on never disrobing for a movie role until she saw Williams' cult movie - and now she states she would be prepared to strip on film if the part called for it.

She tells America's Complex magazine, "Once you get older, you realize those things aren't as important as you thought they were. I have so much respect for many actresses who've done nudity. Michelle Williams in Blue Valentine is one of my favorite performances of the last few years. When I see something like that, I say, 'OK, I totally understand why she did it.'

"It's still something that I'd be hard-pressed to say yes to. A lot of things would have to fall in line. It would have to be important to the story... But I am more open to it now.

"If it's important for there to be nudity in that case, then I don't feel like it'd be right for me to say no."