Marvel Releases First Photo Of Paul Rudd As Ant-Man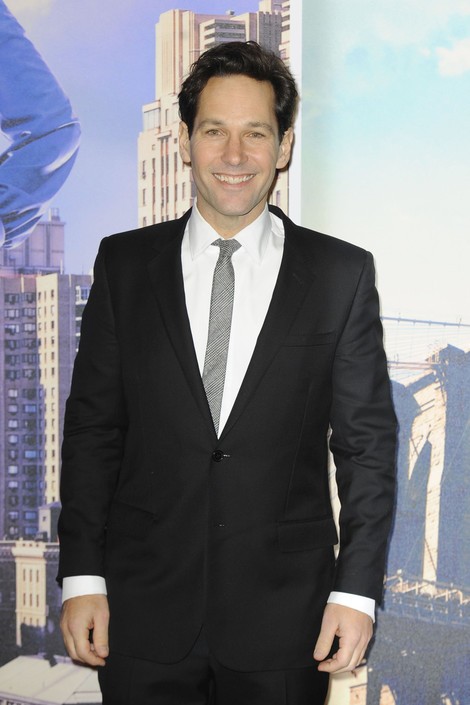 Marvel Studios has given fans a glimpse of Paul Rudd as Ant-Man. The actor is depicted in front of the Golden Gate bridge in San Francisco looking a little scruffy and wearing a hoodie. He stands in front of a brown Ford van.
Rudd plays the title superhero and his alter-ego Scott Lang.
Production on the film has hit some setbacks. The oridingal director, Edgar Wright, quit earlier this year. He was replaced by Peyton Reed, who began principal photography on the project in California on Monday, according to The Hollywood Reporter.
Michael Douglas has been cast as Lang's mentor Dr. Hank Pym and Stoll the villain, Yellowjacket. Rapper T.I. and "Mad Men" star John Slattery have also joined the cast.
Others on board include Bobby Cannavale, Judy Greer, Corey Stoll, and Evangeline Lilly.