Marvel Eying Johnny Depp For Doctor Strange?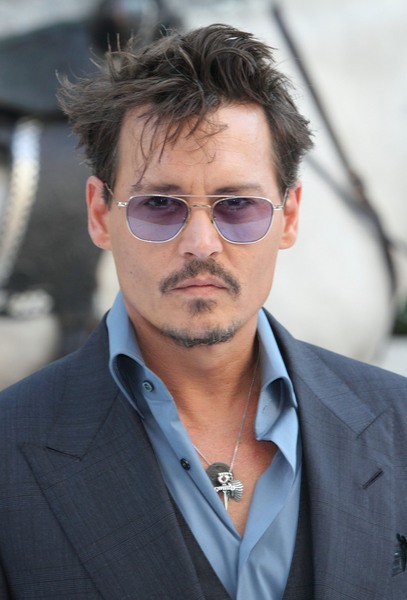 After confirming Michael Douglas will be joining the Marvel universe, rumors are swirling around Disney adding another big Hollywood star.
The Latino Review reported a "well-connected source" has told them Johnny Depp met with Marvel to discuss the role of Dr. Strange.
Dr. Strange has yet to appear in a live action Marvel film, but studio president Kevin Feige confirmed Strange would appear in the movie universe during "Phase Three," meaning post-Avengers 2. Faige later revealed Strange would get his own film.
As Latino Review notes, Depp has a good working relationship with Marvel Studios' parent company, Disney. Although The Lone Ranger was a bomb, Depp helped make the company billions with the Pirates of the Caribbean series - which he has already signed on to continue.
Honestly, I can't imagine a better role for Depp: ridiculous costumes, magic, and The Occult? That's right up his alley. Unfortunately, movies are a business - even if both sides are interested, a deal still needs to be done before we get to see Dr. Strange.