Martina Hingis Questioned Over Husband's Attack Allegations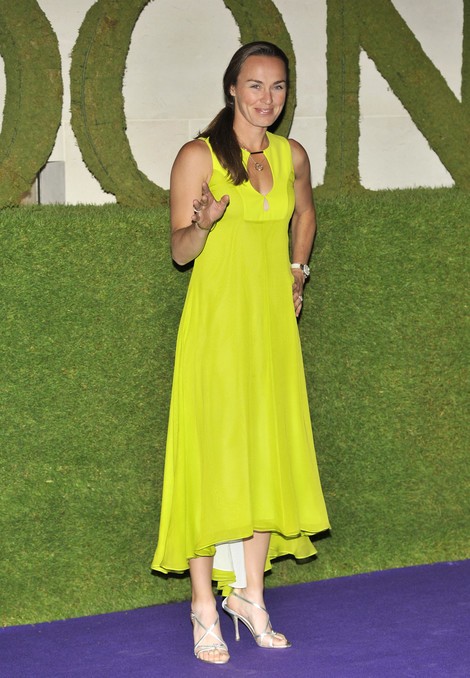 Former tennis star Martina Hingis has been interrogated by the authorities in Switzerland over claims she attacked her estranged husband.

French equestrian athlete Thibault Hutin claims the five-time Grand Slam champion, her mother Melanie Molitor, and her mother's boyfriend Mario Widmer, assaulted him at his home in Feusisberg on September 23rd.

He told police Hingis and her mother hit him, while Widmer struck him with a DVD player.

The trio has now been questioned by officers over the allegations.

A police spokesperson says, "The three individuals cited in the complaint were questioned last week, and we prepared a report which was transferred to the justice authorities."

Hingis, wed 27-year-old Hutin wed in 2010. They have been separated since the beginning of the year.