Martin Short On Kathie Lee Gifford's Gaffe: 'People Make Mistakes'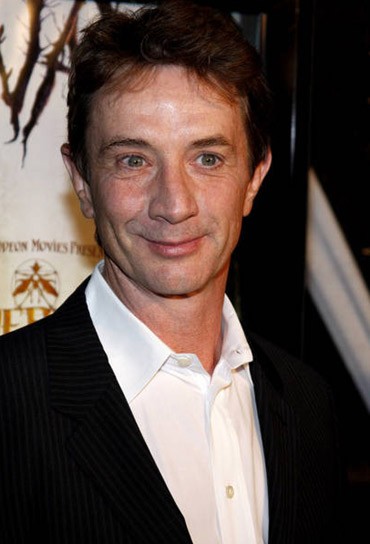 Martin Short is a stand-up kind of guy. After "Today" show host Kathie Lee Gifford quizzed him about his marriage to his late wife during a live interview on Wednesday, he handled the incident with aplomb.
What could have been a very awkward situation was made less so because the actor didn't take offense.
After the interview he told E! News, "On live television, people make mistakes. There's no ill will intended.It's nice to aspire to be kind of elegant".
During the "Today" interview, Gifford began probing his personal life and praising Short's long marriage to Nancy Dolman, clearly unaware she had died two years ago. Short handled the uncomfortable chat with grace and skirted over the questions on air.
An embarrrased Gifford acknowledged her mistake after the show and wrote on Twitter, "I send my sincerest apologies to @MartinShort and his family. He handled situation w/ (with) enormous grace and kindness and I'm so grateful."