Martin Lawrence Reveals Plans For 'Bad Boys 3'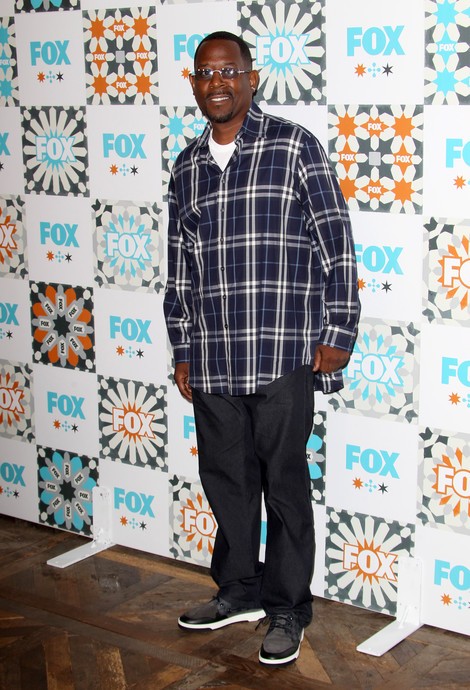 Martin Lawrence says plans for a "Bad Boys 3" are in the works. The actor revealed the news on Wednesday on Conan.
After talking about his new exercise regime to lower his blood pressure, Lawrence addressed rumors of a "Bad Boys 3."
"I believe so. Yes. I just talked to Jerry Bruckheimer. I just talked to Jerry yersterday. He said it's real, they're working on a script, they're getting close and it all looks good."
"Have you done all the casting on that yet?" Conan O'Brien asked.
"We want to cast you in it," Lawrence said with a straight face.
"I would love to be in a 'Bad Boys' movie," O'Brien said.
Lawrence suggested he play a crooked cop on crack. O'Brien hesitated before saying, "Yes, yes. I think I was born to play that."
Lawrence promised to tell Bruckheimer and co-star Will Smith that Conan wants a cameo in the movie.
The original "Bad Boys" hit theaters in 1995, followed by its successfull sequel "Bad Boys II" in 2003, which made over $270 million worldwide.