'Married To Jonas' To Return For Second Season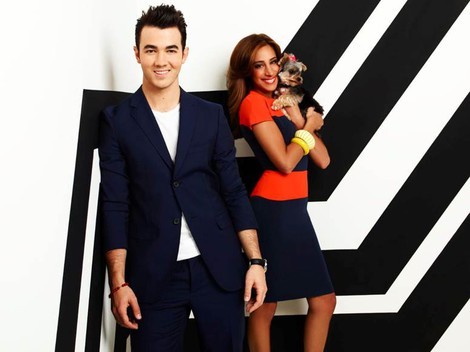 Kevin Jonas and his wife Danielle's reality show is coming back for round two. "Married To Jonas" airs on E! and documents the couple's life at their home in New Jersey and the singer's life on the road.
The duo just signed a deal to return for season two next spring. The couple wed in 2009.
Lisa Berger, president of the network's entertainment programming, commented, "We are excited to continue following Kevin and Dani's journey as they juggle love and marriage with pop superstardom and eager in-laws."
 
Executive producer Ryan Seacrest added, "As we thought they might, Kevin and Dani Jonas proved both relatable and captivating to E! audiences. We're excited to continue chronicling their marriage and relationships with extended family and friends in season two. I expect they'll continue to charm and amuse people along the way, generating even more Jonas family fans."