Marques Houston Wins Restraining Order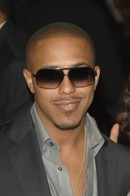 Marques Houston has been granted a restraining order against former B2K singer Raz B after he accused the R&B star of molesting him as a teenager.

The Clubbin' hit-maker has been embroiled in controversy in recent weeks after Raz B posted a video online in which the former pals can be heard arguing over the phone.  In the footage, Raz B, real name De'Mario Thornton, alleges Houston and his manager Chris Stokes repeatedly abused him during his youth, when he was finding fame with B2K.

Thornton initially made the claims against Houston and Stokes in 2007, only to retract the statements and issue a public apology days later.  Houston has repeatedly slammed accusations of improper behavior and he is now taking legal action against the 25 year old in a bid to put a stop to the salacious rumors once and for all.

In court papers filed in court last week, Houston claims he suffered "emotional distress" after the latest video allegations surfaced.
 
The documents read: "About three weeks ago, DeMario Thornton, aka Raz B, released a video recording via the internet of a conversation that we had. DeMario is screaming at me, he has a deranged demeanor and is not acting like a reasonable person. After I hung up on DeMario, he continued recording himself and falsely accused me of molesting him."
 
Thornton has been ordered to stay at least 100 feet away from Houston, 30, and a hearing has been set for November 22nd.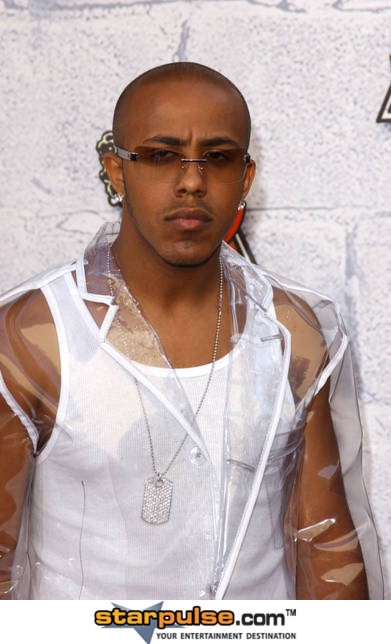 Click Here For More Marques Houston Pictures