Maroon 5 Leads Albums To Check Out: This Week in Music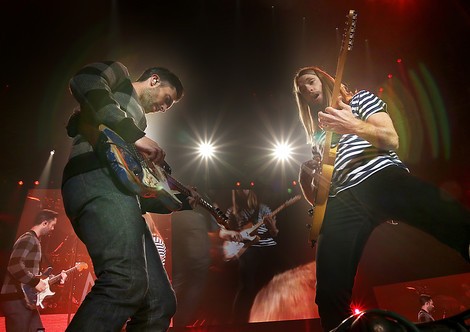 September 2014 opens with a captivating slate of new releases.  Sure, the fourth quarter sales madness isn't in full fruition yet, but with names like Maroon 5, Jeezy, and The Counting Crows dropping new albums, the door to a stacked fourth quarter have been officially and enthusiastically opened.  No album on this five-album list seems any bigger than Maroon 5's V, which leads albums to check out this week.
1) Maroon 5, V (Interscope)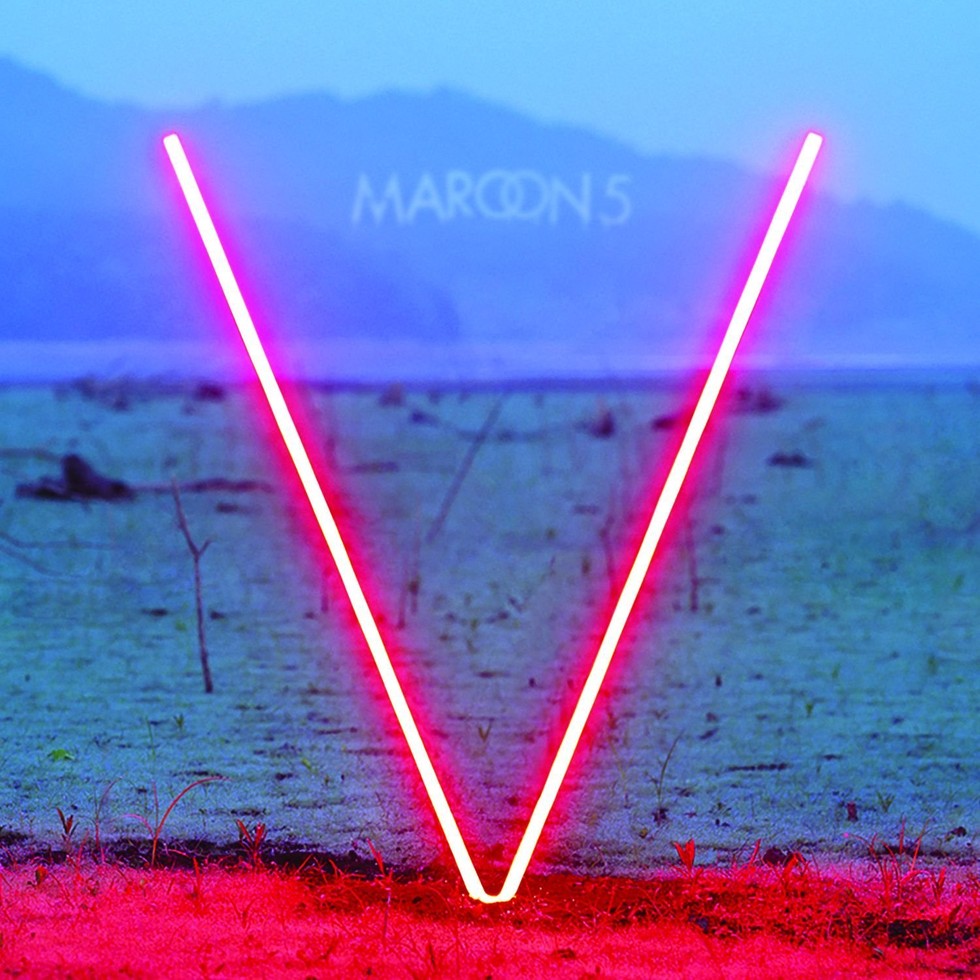 Supremely popular pop/rock band Maroon 5 returns with their highly anticipated fifth studio album V.  V is led by promo single "Maps," which peaked in the top ten of the Billboard Hot 100.  Recently, Maroon 5 released an additional single, "Animals."  Maybe it's premature, but V seems like a clear cut contender for the #1 spot on the charts, after missing the top spot twice with their previous two albums. 
2) Jeezy, Seen It All: The Autobiography (Def Jam)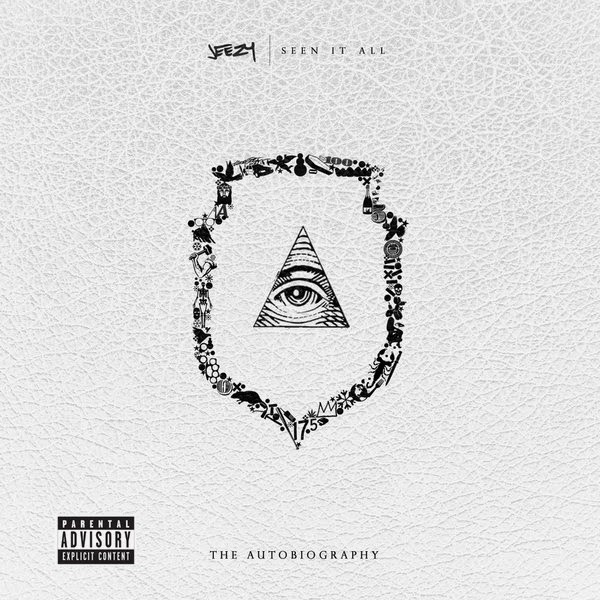 Jeezy, formerly known as Young Jeezy, has dropped the 'Young' from his name.  Monumental right – eh, it is what it is.  After a three-year hiatus that felt even longer, Jeezy returns with his fifth studio album, Seen It All.  Four songs have been issued ahead of Seen It All:  "Me OK, " "Seen It All" (featuring Jay-Z), "Holy Ghost," and "Beautiful" (featuring Game & Rick Ross).
3) Counting Crows, Somewhere Under Wonderland (Capitol)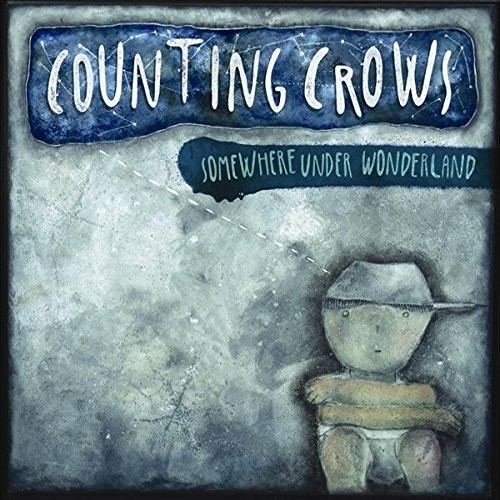 So when exactly was the last time that Counting Crows released a proper studio album without ifs, ands, or buts? Exactly! Tracking the Crows' discography suggests that Somewhere Under Wonderland is the band's first proper studio album since 2008 effort Saturday Nights & Sunday Mornings.  There have been live albums and even a covers album during the 'hiatus' of sorts, but Somewhere Under Wonderland is the 'real deal' You might say.
4) Nick & Knight, Nick & Night (BMG Rights Management)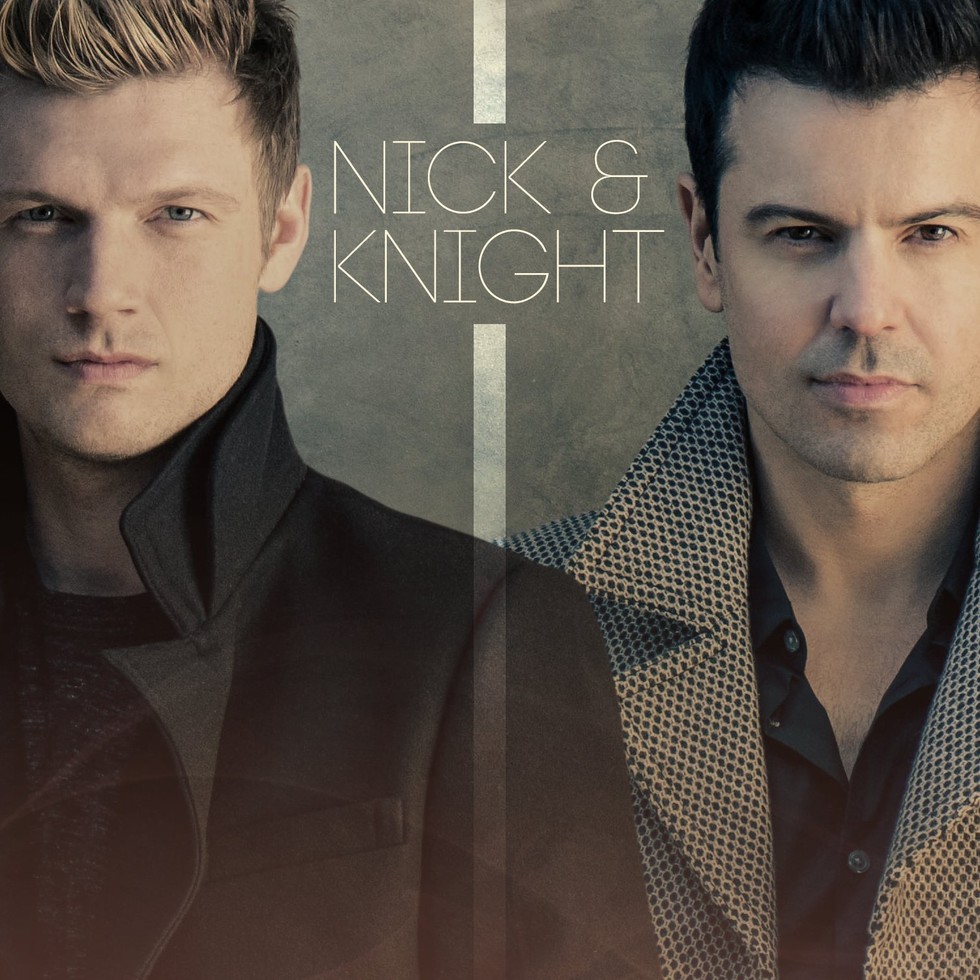 Clever title for this duo, which lifts Nick Carter's first name and Jordan Knight's last.  Technically, the duo and their self-titled album sounds extremely close to Nick at Nite, but the subtle word changes and spelling might've bailed the duo out it seems.  Anyways, Nick & Night is led by promo single "One More Time."
5) Johnny Winter, Step Back (Megaforce)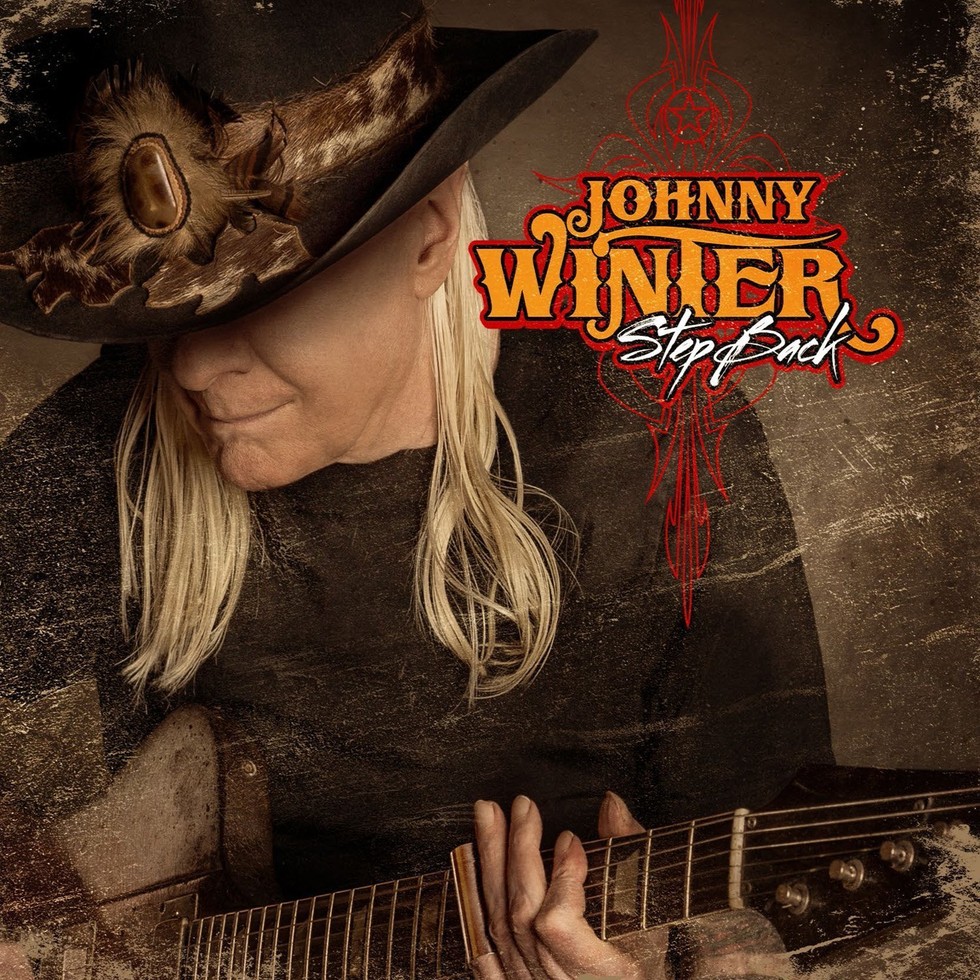 Keeping things short and sweet, the significance of John Winter's latest album, Step Back, is that it is his final album.  Step Back arrives posthumously, after the veteran musician passed away in in July 2014 at age 70.  Step Back arrives three years after Winter's last album, Roots, also released via Megaforce.