Maroon 5 Keeps Psy From Hitting Number One On The Pop Charts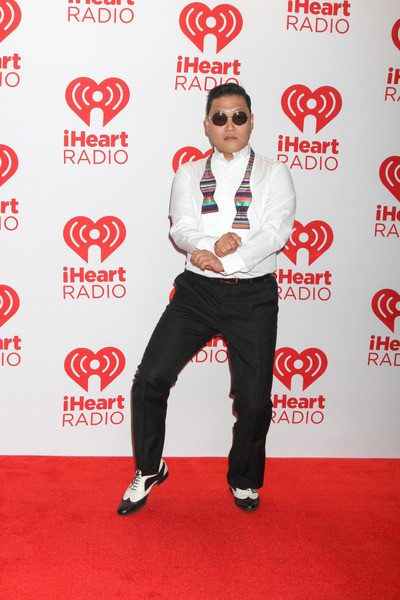 South Korean pop sensation Psy still can't beat Maroon 5 to number one on the pop charts. Psy has been stuck in the number two spot for four weeks.
The "Gangnam Style" star promished he'll perform his hit song topless "in a place where everyone can watch" if it hits the top of the charts, but it appears he'll be keeping his shirt on for good because Maroon 5 notched up a fifth week at number one on Wednesday with "One More Night."
Taylor Swift's "I Knew You Were Trouble" debuts at three, two spots ahead of the country superstar's former number one "We Are Never Ever Getting Back Together," which holds at five on the new chart.