Marlon Brando's Contact Book To Go Under The Hammer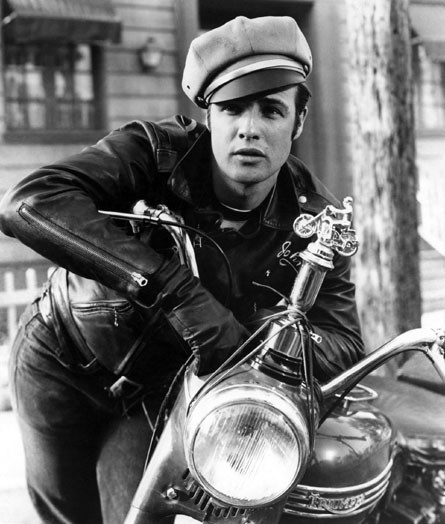 Marlon Brando's celebrity-filled address book is expected to bring in thousands of dollars in an online auction.
The file contains the contact details of A-list stars of the legendary actor including Johnny Depp and directors Francis Ford Coppola and Oliver Stone.
It has gone on sale via the RR Auction website and had attracted a top bid of $360 on Wednesday.
Bobby Livingston, vice president of RR Auction, says, "Fantastic associations abound within this book, it is essentially a microcosm of Brando's entire life and career, with early entries like director Elia Kazan representing his early Oscar-winning role in On the Waterfront, and director Francis Ford Coppola symbolizing his later classics like The Godfather and Apocalypse Now."
Other items in the auction include a personal copy of Paul Newman's screenplay for Oscar-winning classic The Sting, paintings of Charlton Heston in The Ten Commandments, and a costume worn by actor Dean Cain in the TV series Lois & Clark: The New Adventures of Superman.
Newman's script, which includes the actor's handwritten notes on the role, had a top bid of $5,069.