Marlee Matlin Shows Off Her Curves At GLAAD Media Awards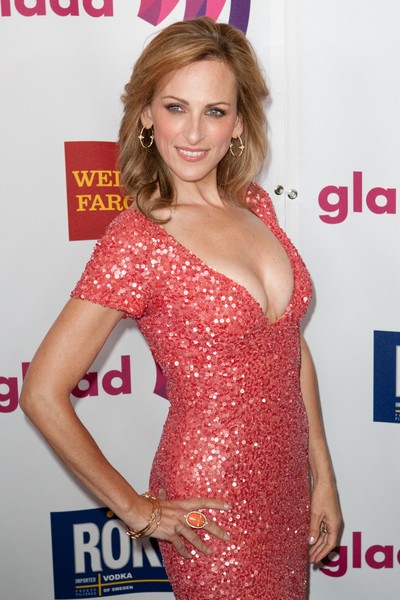 Marlee Matlin looked spectacular in a sequined gown at the 22nd Annual GLAAD Media Awards in Los Angeles on Sunday.
The "Celebrity Apprentice" star and her team recently raised a staggering $986,000 for an all-time "Apprentice" record in their challenge. Do we smell a winner?
She recently told www.parentdish.com about the show, "I found myself in an environment where people dealt with each other in a manner that was completely foreign to me. But that's what I liked about it. I might be deaf, but I found a way through the noise and chatter to do my best work with everyone on my team."
See more photos of Marlee here!