Mark Wahlberg's 'Lone Survivor' Easily Wins Weekend Box Office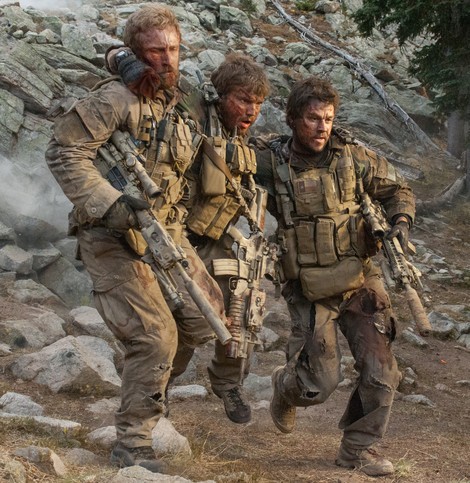 "Lone Survivor" easily won the weekend box office, taking home $38.5 million. The film centers on four Navy SEALs on a covert mission to neutralize a high-level al-Qaeda operative and who are ambushed by the enemy in the mountains of Afghanistan.
Mark Wahlberg, Taylor Kitsch and Emile Hirsch star.
Wahlberg refused to read the book that inspired the action drama. He recently explained: "I don't read the books before I make the movies. I've been in situations many times where you've adapted a piece of material and you always feel like something's been left out. I thought (director) Pete (Berg) did a great job of writing the screenplay. I was completely immersed in the world and felt it.
Disney's animated film "Frozen" came in second at the weekend box office with $15 million, followed by Martin Scorsese's "The Wolf Of Wall Street" ($9 million).
Rounding out the top five were "The Legend Of Hercules" starring Kellan Lutz and "American Hustle," eaching making $8.6 million.