Mark Wahlberg To Replace Shia LaBeouf In 'Transformers 4'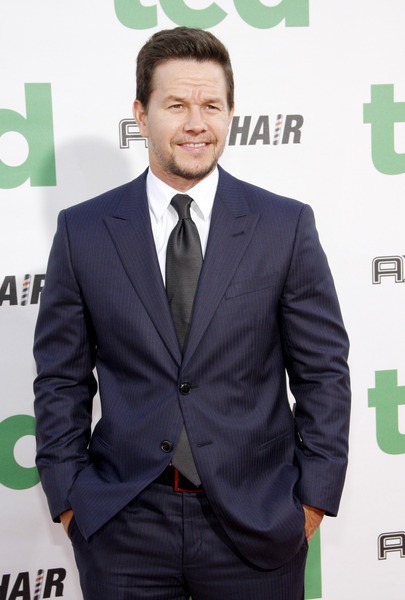 One way to freshen up (or destroy) a popular franchise is to change the lead actor. It can work - Jeremy Renner did a decent job taking over from Matt Damon in the "Bourne" series - but we're not sure how it will affect the blockbuster "Transformer" films.
Director Michael Bay just announced that Mark Wahlberg will join the fourth installment of the franchise, replacing Shia LaBeouf.
Bay wrote on his website, "Mark is awesome. We had a blast working on 'Pain and Gain' and I'm so fired up to be back working with him. An actor of his caliber is the perfect guy to re-invigorate the franchise and carry on the 'Transformers' legacy."
LaBeouf has made no secret of the fact that he is sick of making big-budget films. In a candid interview with The Hollywood Reporter over the summer the actor explained how he'd like to make good quality, low-budget independent films. He said, "There's no room for being a visionary in the studio system. It literally cannot exist. You give Terrence Malick a movie like Transformers, and he's f**ked. There's no way for him to exist in that world."
"Transformers 4" is set for release in 2014.