Mark Wahlberg To Replace Leonardo DiCaprio in 'The Gambler' Remake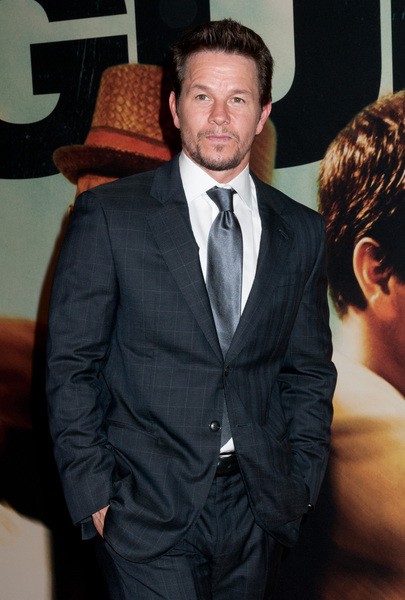 According to reports, Mark Wahlberg is set to replace Leonardo DiCaprio in a remake of the 1974 James Caan film The Gambler.
DiCaprio was first attached to the lead role in 2011, with his frequent collaborator Martin Scorsese tapped to direct, however, The Hangover filmmaker Todd Phillips took over the project a year later, with no mention of the 38 year-old actor's involvement.

Now, editors at Deadline.com claim Rise of the Planet of the Apes director Rupert Wyatt will helm the remake, with Wahlberg stepping into Caan's shoes to portray the main character.

The original version of The Gambler, which also starred Lauren Hutton and Paul Sorvino, was about Axel Freed, a well-respected college English professor with a gambling addiction who gets in trouble with a mob of gangsters.

According to Wikipedia, James Caan said this film was one of his favorite films. He proclaim "It's not easy to make people care about a guy who steals from his mother to pay gambling debts."