Mark Wahlberg To Make Boston Documentary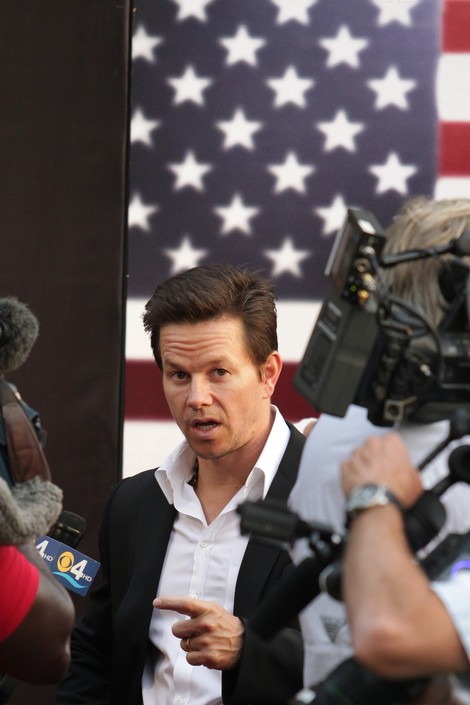 Boston native Mark Wahlberg has signed a deal to make a documentary series set in the city.
Wahlberg is set to be executive producer for the untitled series, which will follow four female friends from the Massachusetts city trying to overcome their blue collar roots. The idea was inspired in part by Wahlberg's film The Fighter.
The series was picked up six episodes by A&E for six episode after the company ordered a pilot, reports Deadline.
Wahlberg is also producing a pilot on retired athletes in Miami, Florida. He has signed Pain & Gain co-star Dwayne "The Rock" Johnson to appear in the episode.