Mark Wahlberg Reveals Why He Turned Down 'Star Trek' Role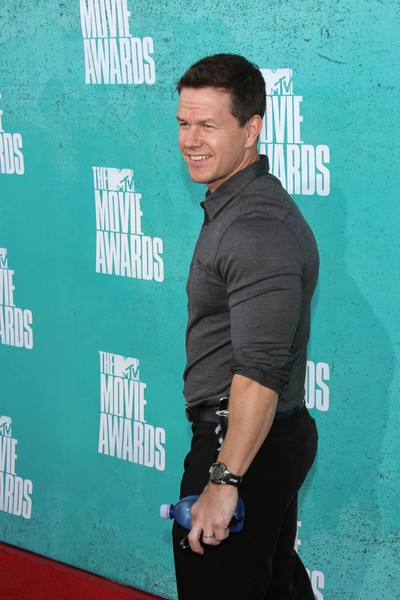 Mark Wahlberg couldn't understand the script for J.J. Abrams' "Star Trek," and that's why he turned down the role offerd to him.
 
Wahlberg was considered to play Captain Kirk's father George Kirk, but the actor was confused by the dialogue. He passed on the part, and the job went to Chris Hemsworth instead.
 
Wahlberg told Total Film magazine, "I remember (Abrams) asking me to play Captain Kirk's father in Star Trek, and I tried to read the script, and I just couldn't even... I didn't understand the words or the dialogue or anything. I said, 'I couldn't do this. I think you're really talented, but I couldn't do it.' Then I saw the movie, I was like, 'Holy s**t. He did a great job.'"
 
The blockbuster went on to become a box office hit and received rave reviews from critics, while Wahlberg has vowed never to pass on an Abrams project again.
 
He added, "I probably wouldn't pass up an opportunity to work with J.J. again, so if he wanted me to do something that I couldn't fully understand, I would probably give it a shot."