Mark Wahlberg: 'Greedy Guys' Delaying 'Entourage' Movie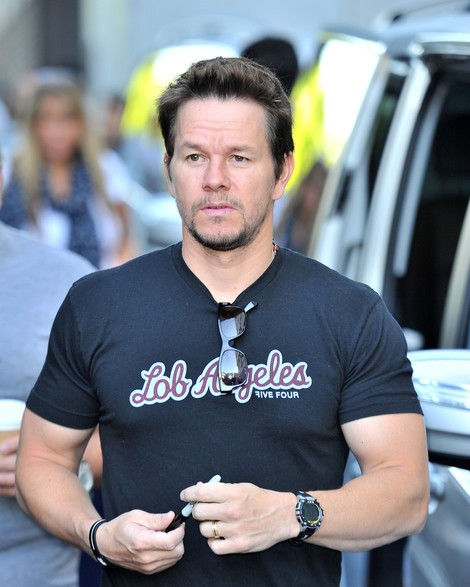 Fans have been clamoring for a film to wrap up the Entourage series after it ended in 2011- but amid strong rumors and cast members saying they are hopeful it will happen, Mark Wahlberg says greedy people are holding back the movie.
The HBO series starred Adrian Grenier as actor Vincent Chase with Kevin Connolly as his manager, Eric 'E' Murphy, and Jeremy Piven as his agent, Ari Gold, alongside fellow cast members Kevin Dillon and Jerry Ferrara.
It was reported back in January that the film was given a green light by Warner Brothers, but either the cast or someone behind the scenes is asking for too much cash to appear on the big screen.
A TMZ cameraman approached the star and asked him what must be one of the most asked questions for Mark: "When is the Entourage movie coming out?"
Mark replied, "As soon as those guys stop being so greedy." When the photographers laughed, Mark backed off his comment and continued, "No, we just want to make sure ... it's one of those things where if the movie is a success, then we'll get to make a lot more of them, and then everybody will make a lot of money.
"We want to make it for the fans. It's the most I've ever been asked about a movie."
It was certainly an off-the-cuff remark by Wahlberg as he tried to make his way through paparazzi, but the fact that he immediately went into damage control suggests he may have said too much.