Mark Wahlberg Graduates From High School At Age 42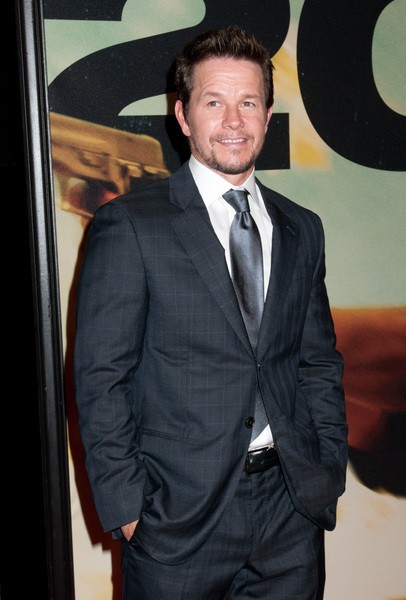 You're never too old to go back to school - particularly if you're Mark Wahlberg. The actor is now officially a high school graduate.
He quit school at age 13 but returned to his studies last year at age 41. He received his diploma in June and said one of the reasons why is to be a good example for his four children.
Wahlberg told People, "I didn't want the kids saying, 'You didn't do it, so why do I need it?' They are all wanting to do things in their future that require an education.
 
"It's also a huge sense of relief. I wondered, 'Why didn't I do it when I was there?' It's so much harder at 41 going back and trying to do all these difficult tasks."
The actor, who hired a math tutor while filming "Two Guns," is considering going to college.  "I would love to go to USC (University of Southern California) and study film," he explained. "I don't want to become a veterinarian or anything, (I want to study) things that further my career and broaden my horizon."
Wahlberg stars in the upcoming films "Lone Survivor," "Transformers: Age of Extinction" and "Ted 2."