Mark Wahlberg Does The Weather In Philly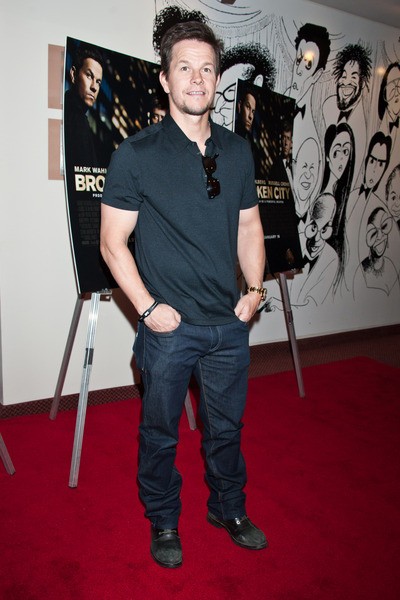 Mark Wahlberg stopped promoting his new film Broken City to make sure the citizens of Philadelphia knew what to expect for weather.
While on Good Day Philadelphia this morning, Mark and director Allen Hughes took over the weather report. First, Mark described Wednesday as "perfect golf weather" thanks to sunny day with temperatures at 54 degrees. Allen said there were "the best salt and pepper team ever" after Mark did his best forecaster impression.
The duo then did the traffic report, describing the heavy congestion on route 676. "We're expecting 40- to 45-minute delays if you're coming east bound on the 676 here. You're going to have some serious problems. Why don't you stop and get yourself a hoagie?"
In Broken City, Wahlberg plays a former New York City cop who unravels a dastardly plot while following the mayor's wife. No wonder he wanted a safer job.