Mark Ruffalo's Twitter Account Hacked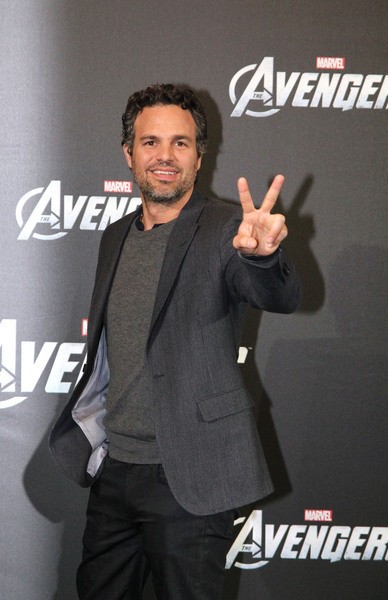 An imposter hacked into "The Avengers" star Mark Ruffalo's twitter account on Sunday night, posting messages about about credit card debt and sex tips. The hacker also linked to images of Sportswear Illustrated model Kate Upton and "the best booties" in Hollywood.
The taunted the actor, writing, "I hope you will resolve your passwords. Your account hacked because passwords set very stupid LOL."
In response, Ruffalo was considering hanging up his old handle, @Mruff221, and creating a new one.
 
In several posts, he wrote, "It's kind of hilarious me getting hacked today. I got to hand it to the hacker. Kind of genius. Okay, I'm back up. The existential battle raged on my keyboard between me and my silly hacker has ended and it seems I lost @Mruff221. to be @mark_ruffalo or to be mruff221."
 
Updating fans later, he added: "Guess what. I am one and the same!! I am both Identities. @mruff221 and @Mark_Ruffalo. So everyone wins."
"The Avengers" decimated U.S. box office records by becoming the first movie to break the $200 million mark in its opening weekend.