Mark-Paul Gosselaar Is Officially Divorced
Mark-Paul Gosselaar is officially single again - his divorce has been finalized.
 
The former "Saved By the Bell" and "NYPD Blue" star and his wife of 14 years, Lisa Ann Russell, split last year.
 
According to TMZ.com the couple worked out a private arrangement for custody of their two children, Michael, seven, and four-year-old Ava, as well as spousal support.
 
In his divorce papers, Gosselaar requested joint custody of the kids.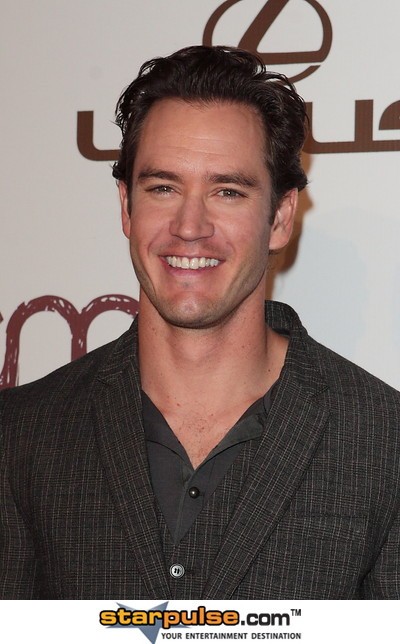 Click Here For More Mark-Paul Gosselaar Pictures
• Mark-Paul Gosselaar's Wife Seeks Joint Custody Of Kids
• 2010 Year In Entertainment Review: June
• Our Favorite Child TV Stars- Where Are They Now?