Mark Burnett To Tweet Live During Premiere Of 'Expedition Impossible'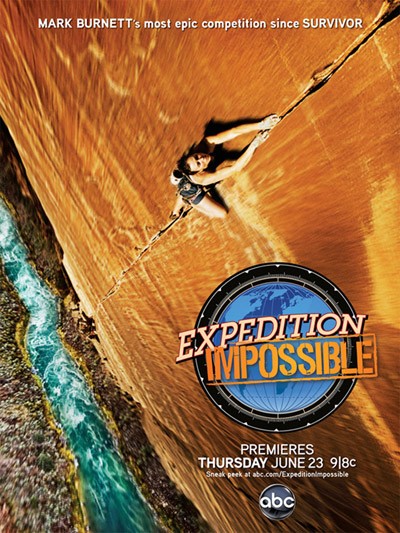 In celebration of his new, epic summer reality series, "Expedition Impossible," Mark Burnett will be up on Twitter at @MarkBurnettTV on Thursday, June 23 from 9:00-10:00 p.m., ET and PT, during the premiere of the show, to offer commentary on the exciting action taking place, as well as behind-the-scenes anecdotes.

In addition, ABC.com will host a live "Chat Party" during the airing of "Expedition Impossible," where viewers can come to the site, take a look at Mark's tweets and chat with other fans during the show.  The "Chat Party" will go live at 9:00 p.m., ET/6:00 p.m., PT on Thursday and remain live until the conclusion of the west coast airing at 10:00 p.m., PT.

For more on "Expedition Impossible," visit ABC.com at http://abc.go.com/shows/expedition-impossible.

On the premiere episode, "Sun! Sand! Sahara!," the 13 teams of ordinary Americans set out on the adventure of a lifetime across the ancient kingdom of Morocco, battling rugged terrain, untamable animals and each other. After facing the sand dunes of the Sahara and the cliffs of Todra Gorge, one team will be eliminated.