Marisa Miller Voted Sexiest Woman In The World By FHMOnline Users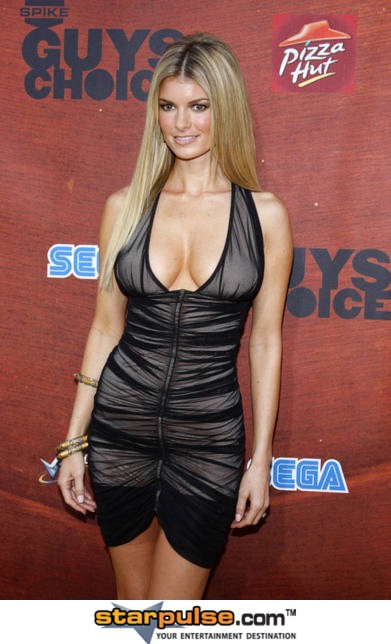 After making the top ten of Maxim's Hot 100 list last month, Marisa Miller has earned a #1 spot in FHM's Sexiest Women in the World list - which is voted on by their online users.
The model is part of an interesting top ten, one that features a few stars you wouldn't expect.
#10 Leighton Meester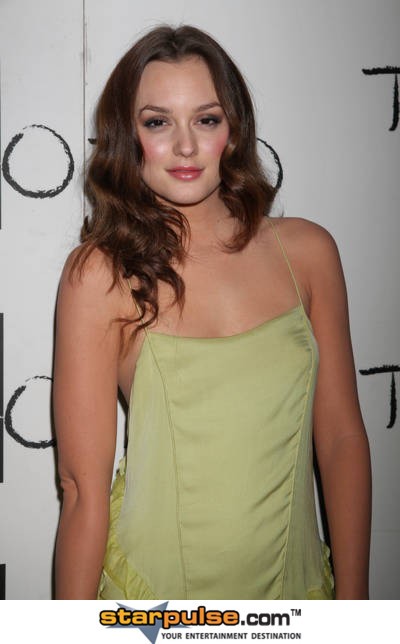 #9 Taylor Swift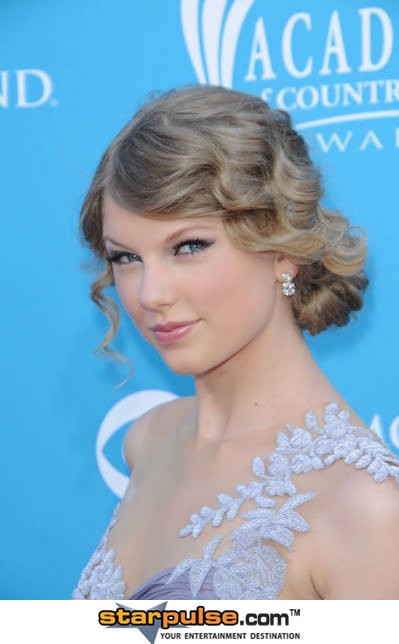 #8 Lady Gaga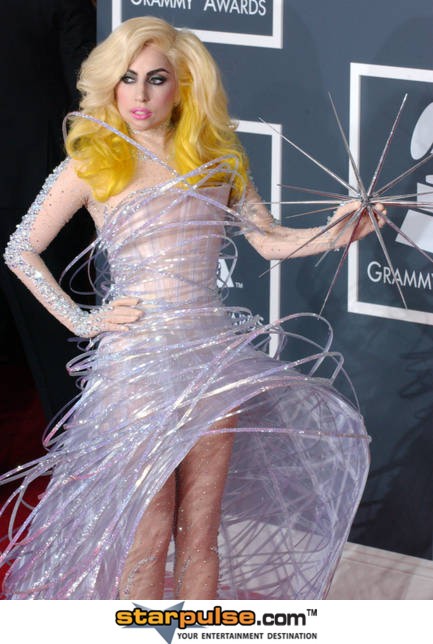 #7 Lea Michele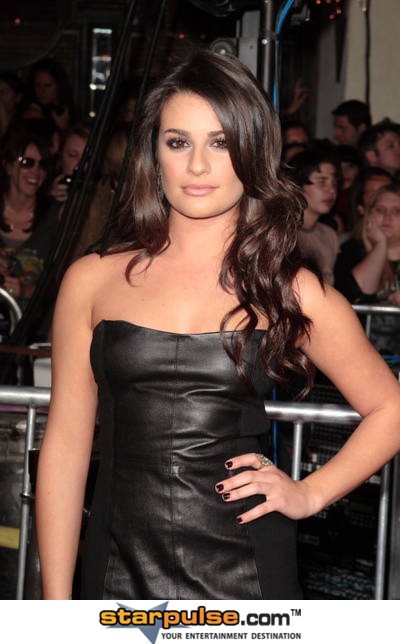 #6 Jessica Alba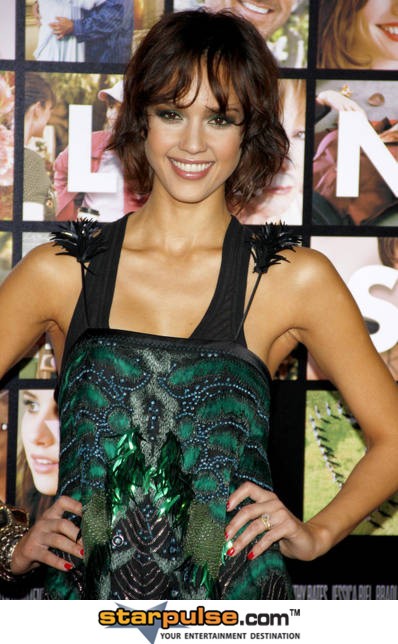 #5 Blake Lively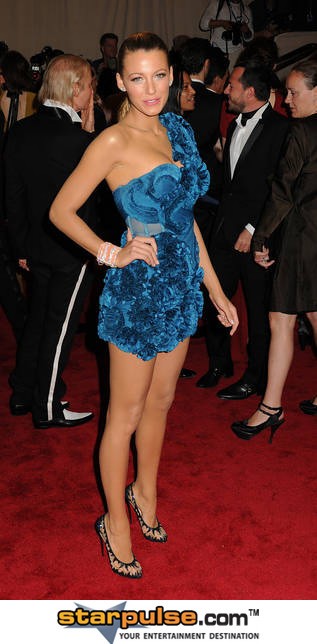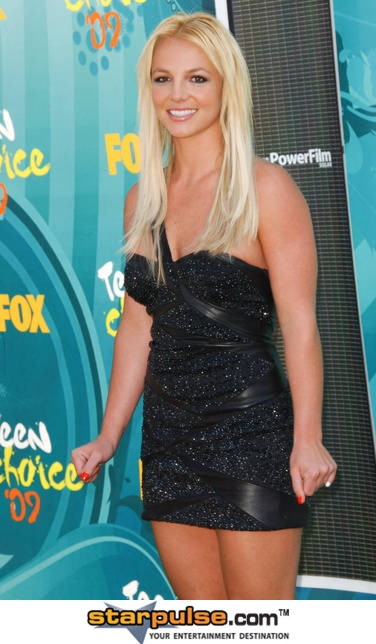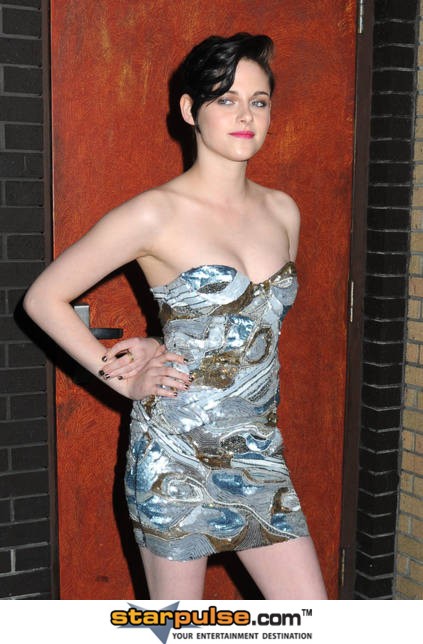 #2 Megan Fox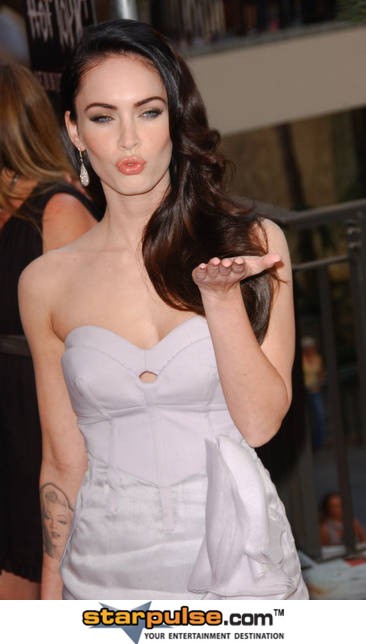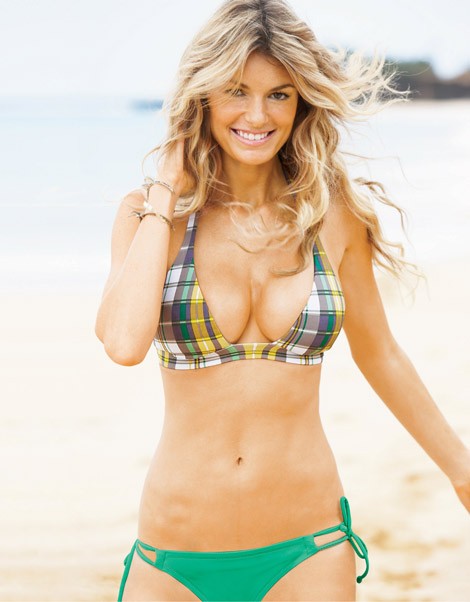 So what do you think of the top 10? Some interesting choices on there (Britney Spears? Really?) but overall it's a solid list. Personally, I'm saddened by the lack of Mila Kunis (17th), but not every hot chick list is perfect.