Marisa Miller And Harley-Davidson Show Gratitude To Our Military Troops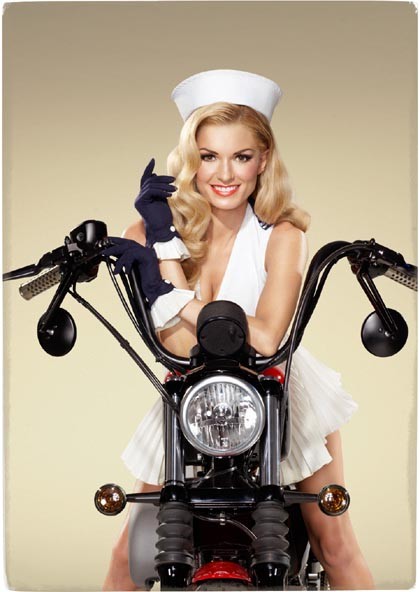 Marisa Miller continues to re-define what it means to be the All-American Supermodel by teaming up with Harley-Davidson to salute our troops. Marisa wants you to show your appreciation for active and retired military personnel by sending a message of gratitude to them to commemorate "Military Appreciation Month."

Ever since the first American troops rode Harley-Davidson motorcycles during the Mexican Expedition in 1916, the Motor Company has enjoyed a long-standing bond with the men and women who have served our nation. To honor the service of active and retired U.S. military personnel, Harley-Davidson is celebrating their second annual Military Appreciation Month, and asking Americans to join them in showing appreciation to those who defend our freedom.
Supermodel and Harley rider Marisa Miller is also teaming up with Harley-Davidson to help honor our troops. Miller encourages Americans across the country to log onto the Harley-Davidson website, and create a personal message of gratitude to an active or retired member of the U.S. that will be sent on a postcard featuring Miller and military-themed Harley-Davidson motorcycles.
 

Below are just a few examples of postcards you can select to express your gratitude.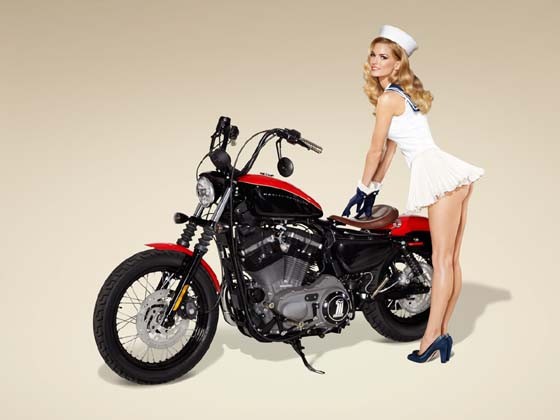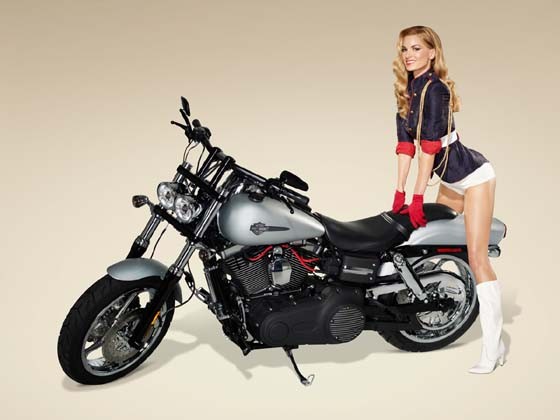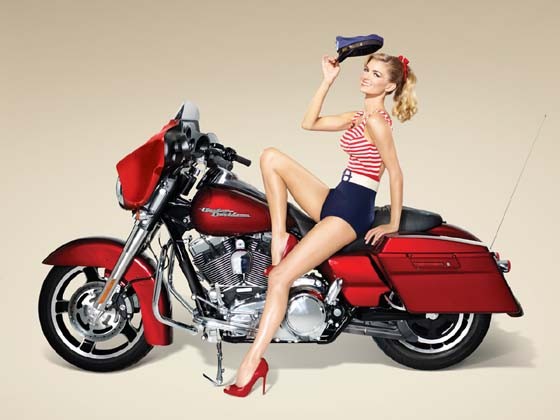 More Marisa Miller On Starpulse