Marion Cotillard Promotes Forehead Boobs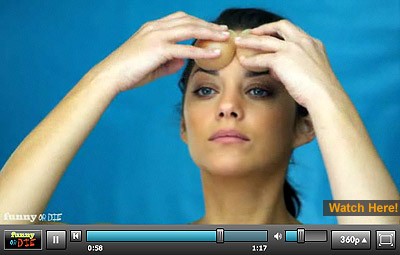 Oscar winner Marion Cotillard has become the latest star to sign up for a FunnyOrDie.com online skit by promoting a line of "forehead boobs".
 
The French feminist star of "Nine" complains about the fact men stare at her breasts when talking to her and so she starts wearing fake mini-boobs on her brow to force them to look her in the eye.

She keeps a straight face when she states, "French women have known for centuries that to earn a man's respect you must make him look you in the eyes." She then dons the hilarious accessory, Forehead Tittaes, calling them "France's best-kept secret."
 
Cotillard quips, "Lab tests actually prove that Forehead Tittaes actually redirect the male gaze from the chest to the general area of the brain."

The actress is joined by peers Taraji P. Henson and Lesley Ann Warren, who sport black and sagging forehead boobs, in the skit.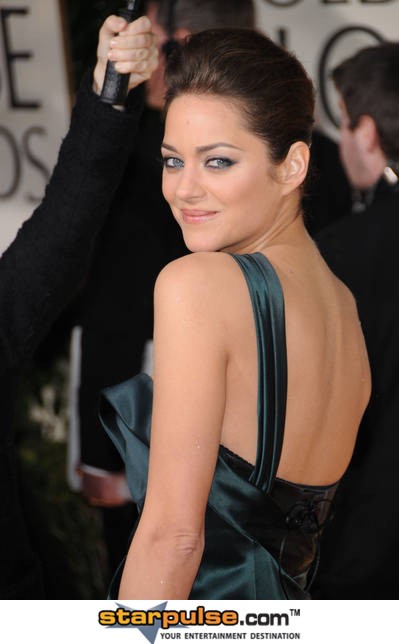 Click Here For More  Marion Cotillard Pictures