Mario Machado, Pioneering Newsman And 'Robocop' Star, Dies At 78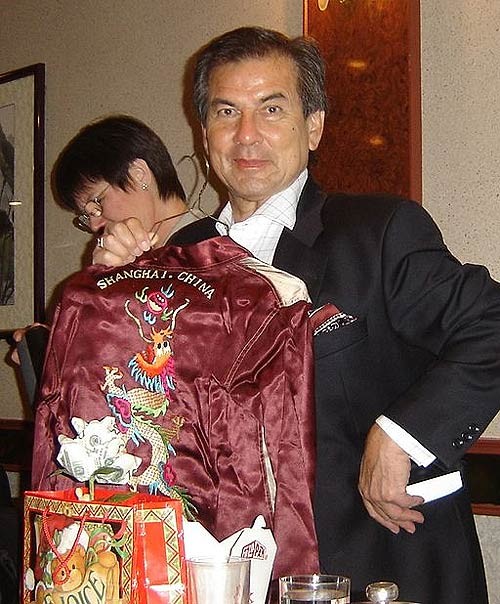 Mario Machado, Los Angeles' first Asian-American TV news anchor died on Saturday at the age of 78.

The Chinese-born anchorman, who began his career with southern California TV stations KNXT and KCBS, passed away from complications from pneumonia at a convalescent home in the West Hills section of L.A., his daughter Michelle told the Los Angeles Times. The eight-time Emmy Award winner had also been suffering from Parkinson's disease.

In addition to his work as a newsman and sportscaster, Machado was also cast as memorable Detroit newcaster Casey Wong in the three Robocop movies and portrayed a newscaster in several other films, including Scarface, Rocky III and St. Elmo's Fire.