Beloved TV personality Mario Lopez is a first-time dad - his girlfriend Courtney Mazza gave girth to a baby girl on Saturday.

The former "Saved By The Bell" star and Mazza have named the tot Gia Francesca.

The host of showbusiness news show "Extra" says, "We are so overjoyed. What an amazing, wonderful and overwhelming experience."

Lopez hopes to write a book and create a reality TV show about first-time fatherhood.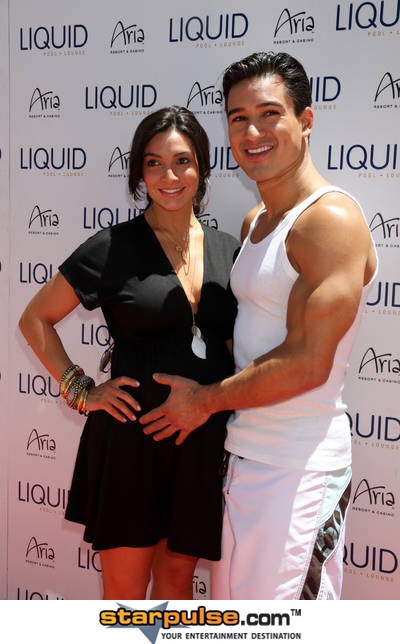 Click for more great Mario Lopez pictures: