Marilyn Monroe Hologram Concert Threatened By Estate Bosses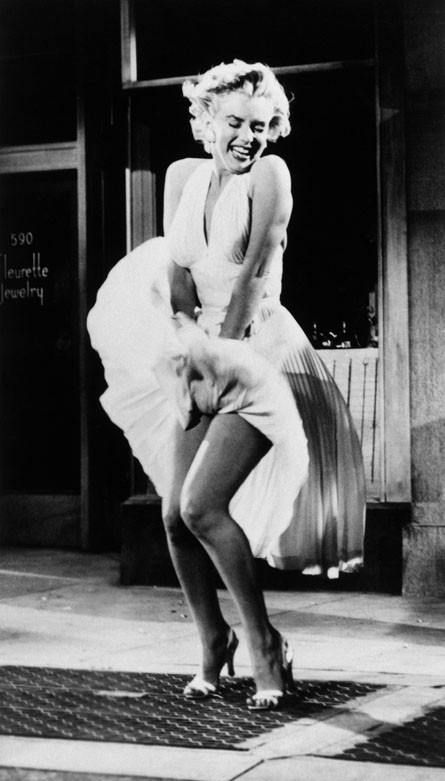 Executors of Marilyn Monroe's estate are threatening legal action against the bosses of a digital company hoping to use a hologram of the movie icon as part of an upcoming tribute concert.

Digicon Media officials were hoping to bring the actress back to life for a new musical celebration called Virtual Marilyn Live - A Musical Celebration of the Birth of the Pop Icon.

But it appears the keepers of Monroe's estate and legacy are planning to block the ambitious show, which was scheduled to be unveiled before the end of 2012.

Digicon Media holds a copyright on Virtual Marilyn, but correspondence obtained by The Hollywood Reporter indicates that the Monroe estate bosses are watching the company's every move closely - and they'll sue if the show goes on.