Marilyn Manson's Rep Slams Engagement Reports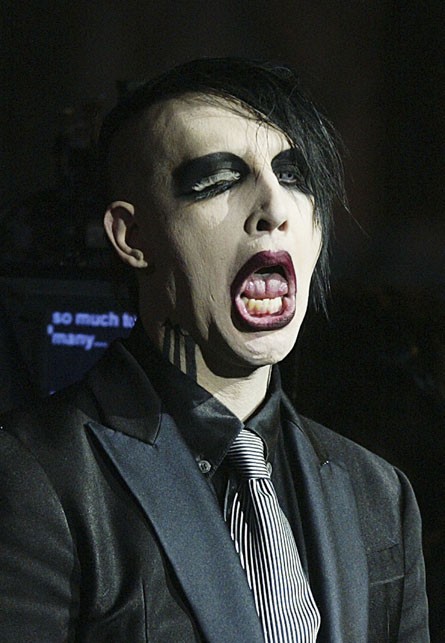 A representative for Marilyn Manson has dismissed reports suggesting the rocker is engaged to actress Seraphim Ward following an alleged whirlwind romance.

The music icon reportedly proposed to his girlfriend of just a few weeks on Thursday night and Ward appeared to confirm the news on Sunday by posting an image of a new ring on Twitter.com, accompanied by the note, "I am still speechless and in shock!"

A spokesperson for the 27 year old also told E! News, "Seraphim has recently made a life commitment to her partner and couldn't be happier!"

However, in an interesting change of events, Manson's rep has shot down the rumors of an impending wedding, telling Us Weekly magazine, "This is untrue. He has never met this woman."