Marilyn Manson Wouldn't Date Avril Lavigne Because 'She's Canadian'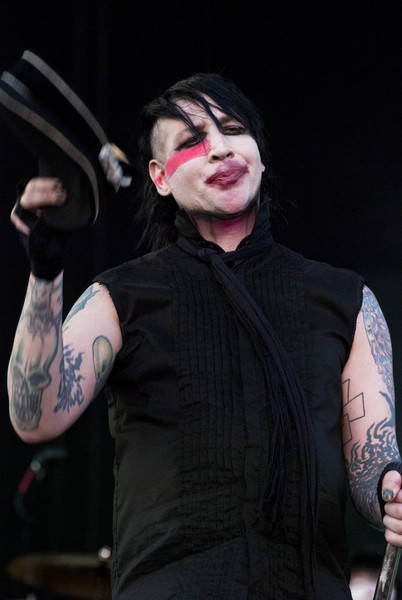 Recent reports have suggested Marilyn Manson and Avril Lavigne have become romantically involved, but the shock rocker insists they are not dating.
 
"Yesterday I read that I was dating Avril Lavigne and I was like 'F**k I wouldn't do that, she's Canadian.' No offense to Canada. I know her, I accidentally shaved her head... but, you never know where these stories come from," he told Entertainmentwise.com.
 
"Rumors, stories... I'm used to them. There's a different story every day. I'm amused by them, I find the creativity of them amusing. Sometimes I think they should be more creative, I'd like to read something unusual."
Manson is headlining this summer's Sunset Strip Music Festival in Los Angeles, which will double as a tribute to The Doors. The three-day music festival will kick off on August 16 and conclude with an all-day street festival on August 18, which Manson will close.