Marilyn Manson Sends Message To Paris Jackson After Her Alleged Suicide Attempt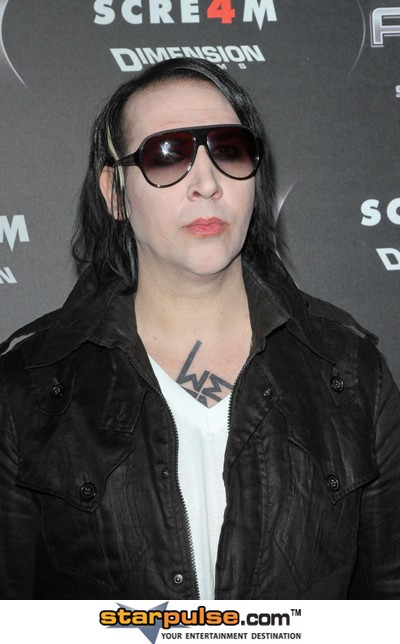 Marilyn Manson has reached out to Paris Jackson and offered her guest list passes to any of his shows after learning she's a huge fan.

On Wednesday, the "sensitive" 15 year old was hospitalized following an apparent suicide attempt.  Apparently, she had hoped to attend Manson's performance in Los Angeles on Thursday night but was reportedly told she couldn't go by one of her guardians.

Family insiders claim a fight broke out on Tuesday night after Paris was told she would not be able to go to the show at the Gibson Amphitheatre, and hours later she was taken to the hospital following an alleged overdose.

Though it's clear her troubles were much greater than simply missing a concert, Manson has offered to put a smile back on Jackson's face by offering her the VIP treatment whenever she wants to come to a show.

In a message to Paris via TMZ.com, the Shock rocker says, "I hope you feel better. You will be on my guest list anytime you want."