Marilu Henner Vanquishes Ashanti In Charity Cook-Off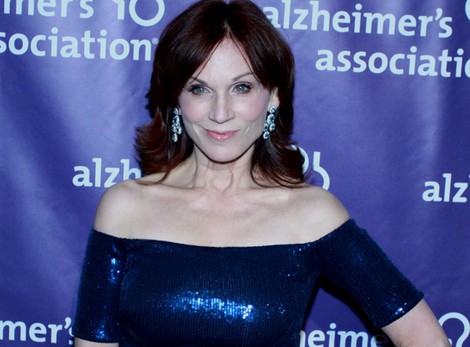 Marilu Henner's culinary skills have won her $25,000 for charity after beating singer Ashanti in a TV cook-off.

The ladies went up against fellow celebrities like actors Lou Diamond Phillips, Carla Gugino and Kristen Johnston in the Grilling with the Stars competition on Live! with Kelly. A different star has cooked up their favorite summer recipes over the past few weeks in a bid to land the big cash prize for their chosen charity.

Viewers were invited to vote for the top celebrity chef online and Ashanti's Grilled Pineapple Chicken Kabobs earned her a final place against Henner, who served up Grilled Mushroom And Heirloom Tomato Summer Dish, on Friday.

And it was the former Taxi star who emerged victorious, landing a check for the Physicians Committee for Responsible Medicine - a non-profit which promotes preventative medicine and a vegan diet.

Appearing via video link to celebrate her win, Henner said, "I'm just so thrilled, you have no idea. Thank you so much for the opportunity... I'm just so happy for them (charity bosses), it's really a wonderful organization."

Runner-up Ashanti didn't lose out completely - she received $5,000 for the youth organization Boys & Girls Club of America.