Marilu Henner Asked To Consult On New TV Drama About Hyperthymesia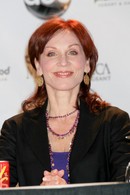 Actress Marilu Henner has been asked to consult on a new TV drama about the rare memory condition she suffers from.

Without A Trace star Poppy Montgomery will play a crime fighter with hyperthymesia - a condition that allows her to remember every single moment in her life.

And Taxi star Henner, who is a hyperthymesia sufferer in real life, has been asked for her input so producers can make sure the series, Unforgettable, is as authentic as possible, according to TV Guide magazine.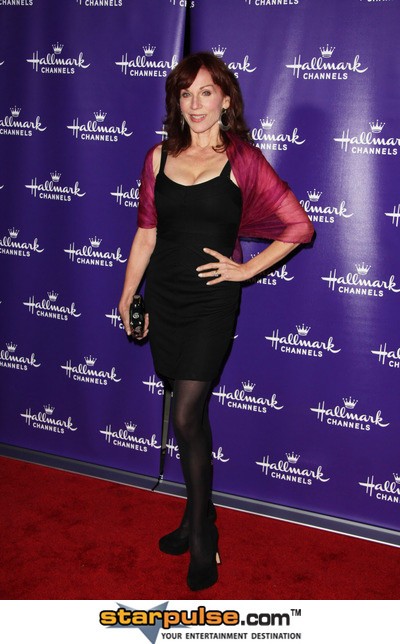 More recent Marilu Henner headlines:
• Marilu Henner Devastated By Jeff Conaway's Death
• Marilu Henner Writing Book About Rare Mental Condition
• Marilu Henner Remembers Every Day Of Her Life