Marie Osmond's Talk Show Canceled After Just One Season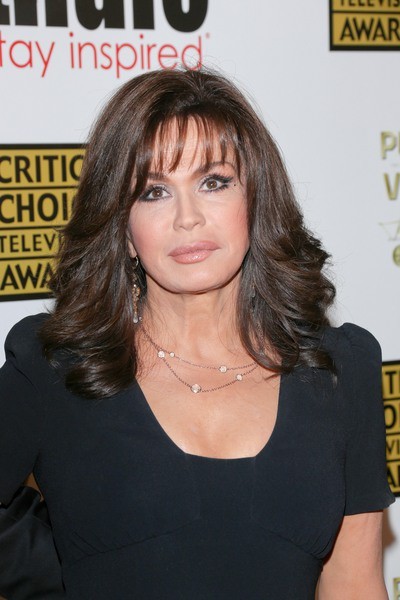 The Hallmark channel has canceled Marie Osmond's talk show after just one season due to poor ratings.
The singer landed the show after Martha Stewart's slot was pulled in January, 2012; however, Osmond has suffered the same fate as her crafty counterpart.
 
The network issued the following statement, "We are extremely grateful to Marie Osmond, whose immense talent and dedication to excellence is unmatched in entertainment.
 
"Marie is a consummate professional and outstanding human being in every way possible. We have enjoyed working with her on the talk show and know her passion to create an offering of such high quality will find great success in syndication."
Until a replacement show is ordered in September, new episodes will continue to air until August followed by repeats.