Marie Osmond's Kids Didn't Want Her Ex-Husband At Funeral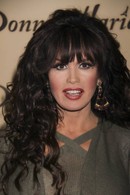 Marie Osmond banned her ex-husband Brian Blosil from attending their son Michael Bryan's funeral earlier this year after she was given an ultimatum by her other children.

The 18 year old suffered from severe depression and took his own life in February when he jumped to his death from the balcony of his Los Angeles apartment. Osmond took care of the burial arrangements herself and had planned to invite Michael's dad to the memorial service to say his last goodbyes.

However, she was forced to rethink her plans when her brood of kids approached her and expressed their feelings about Blosil's presence.
 
She said, "What happened is I had made arrangements that everybody would be at the funeral, but all the kids came to me and said that if the father was going to be there, that they wouldn't be there. And this was not to be a political thing, this was to make my children comfortable and they said they knew that Michael wouldn't want him there and they didn't want him there."

Osmond and Blosil adopted Michael as a baby, but the boy was estranged from his father at the time of his death. Osmond split from her second husband in 2007 after 21 years of marriage.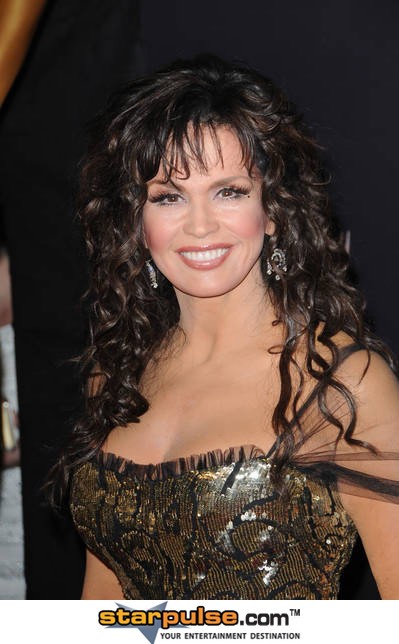 Click Here For More Marie Osmond Pictures