Mariah & Nick Cannon Are Splitting & More Celebrity Break-Up News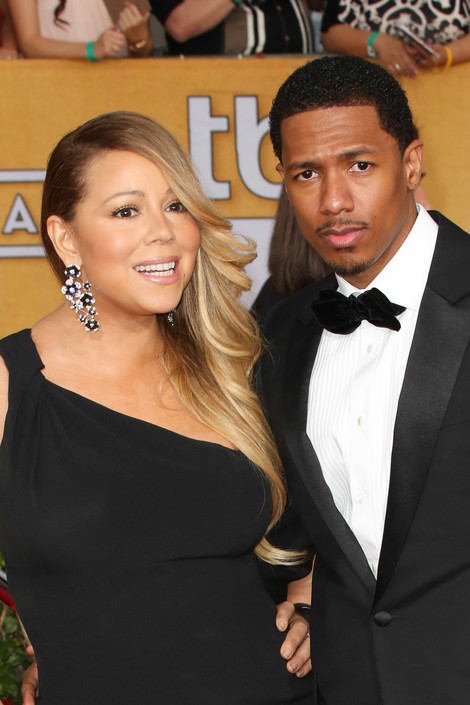 Mariah Carey and Nick Cannon have been living separately in New York City for months and are in the middle of divorce proceedings, according to TMZ.com.
The couple call it quits back in May and have been working on dividing up their property and creating a custody agreement regarding their 3-year-old twins, daughter Monroe and son Moroccan.
The point of contention between the couple occurred back in March when Cannon named five women he had sex with, including Kim Kardashian. Carey was reportedly furious about the reveal and felt humiliated about the public disclosure.
The songstress also reportedly got mad after the "America's Got Talent" host told Howard Stern that he and Carey didn't get intimate until after they wed.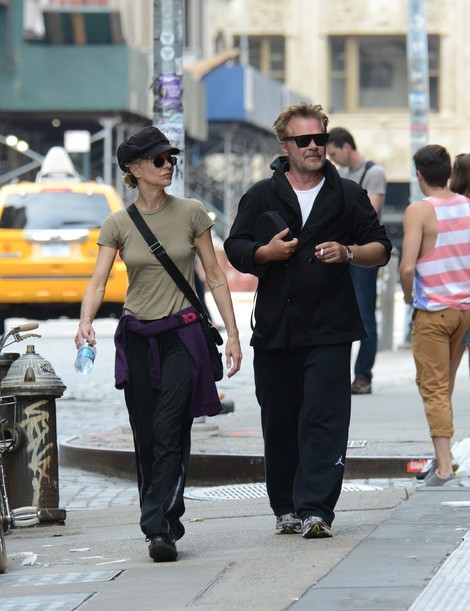 In related news, singer John Mellencamp and actress Meg Ryan have split after three years of dating. The pair reportedly had trouble maintaining their cross-country relationship.
A source told People magazine: "It was the distance. She lives in New York and he resides in Indiana. It was the long distance that ultimately was the cause (of the split)."
Mellencamp had previously told Rolling Stone that he would never relocate to the Big Apple. He explained, "I'm too sensitive to live there. I can't see poor people. I can't see the suffering. I can't see the trash on the streets. I'm not leaving Indiana. I'm going to die here."
And odd couple Zac Efron and Michelle Rodriguez also decided to end their short-lived relationship.  The pair were photographed kissing and getting cozy in Italy earlier this summer but have mutually called it quits, according to Us Weekly.
Michelle Rodriguez & Zac Efron