Mariah Carey: Twins Will Sing On My Next Album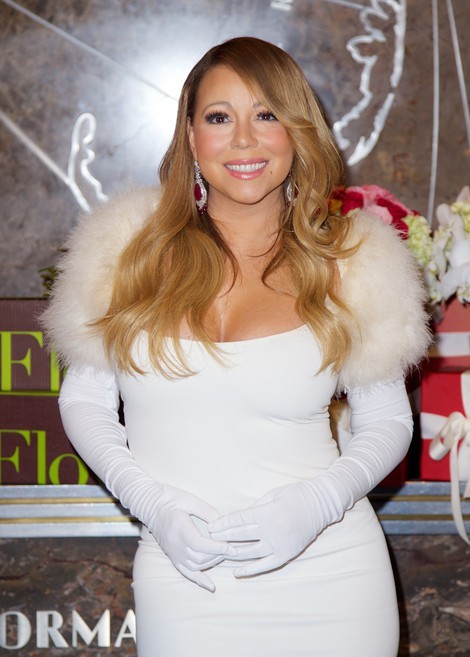 Mariah Carey is giving her twin children an early start to their music career: she has already booked them spots on her upcoming album.
Carey told People that 2-and-a-half-year-old twins Moroccan and Monroe will feature in a song on her next album The Art of Letting Go, which is due in May.
She said, "It's a song that I wrote with Bryan-Michael Cox and Jermaine Dupri. There's a part that Jermaine says on the song that [the kids] loved, and Monroe started to say it.
"I kept having to get my iPhone and record her. So I have all these different takes of her saying things, singing things. Then I'd be like, 'This is your new ad lib — learn it!' I have to make it fun for her."
Carey performed the single You're Mine (Eternal) at the BET Honors last week in a classic, yet revealing black dress.